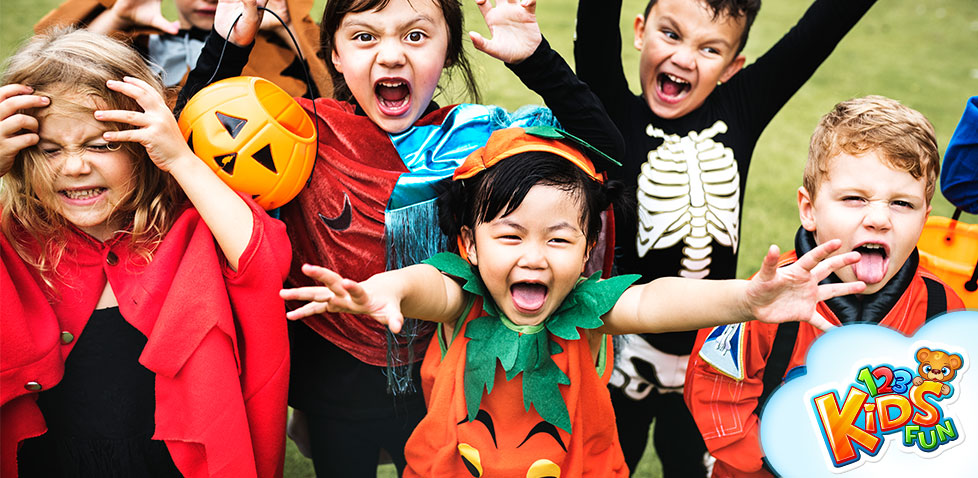 What do you like most about Halloween? Costumes, sweets or maybe pranks? Each of these things affects the atmosphere during Halloween. Children all over the world can't wait to dress their scary costumes and say "Trick or Treat". Halloween is getting closer but there is still enough time to prepare yourself and your family for this day. Are you curious what ideas we have prepared this time? Read and check it yourself.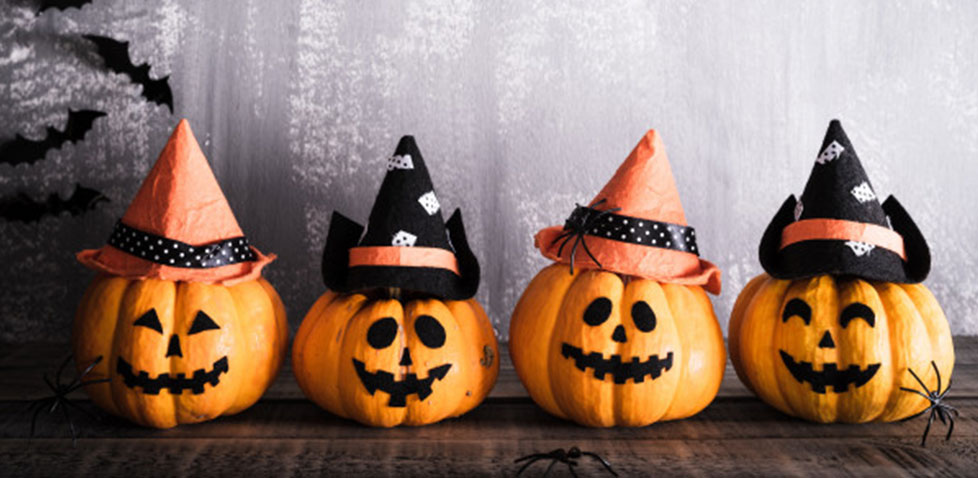 Wrap the Mummy
Wrap the Mummy is a great fun for young children. Have you ever seen a real mummy? Now you can become one of them. In this game you only need a few rolls of toilet paper.
There have to be two kids in each team. There have to be a person who wraps the other person in the toilet paper. The team that can handle it first wins. Set, Go!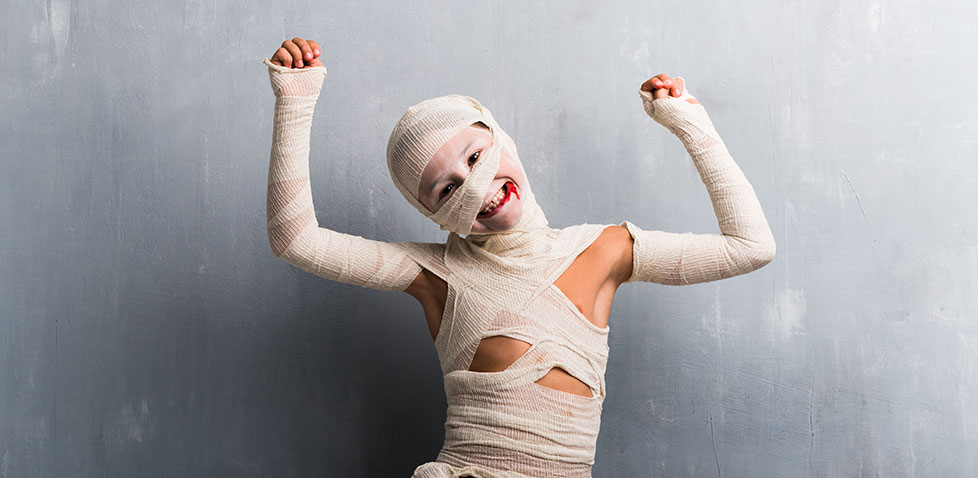 Ghost Hunter
You can involve your kids in the Halloween game called Ghost Hunter. At first children have to find a hidden ghost lollipop. Than they have to spell the word, which pre-defined using all letters in lollipop. This is one of the most interesting Halloween games for children. While playing, you have to use both physical and mental skills. You can hide different items – not only lollipops. Do exactly the same with them. If you feel like you can also come up with clues that will help children find hidden items.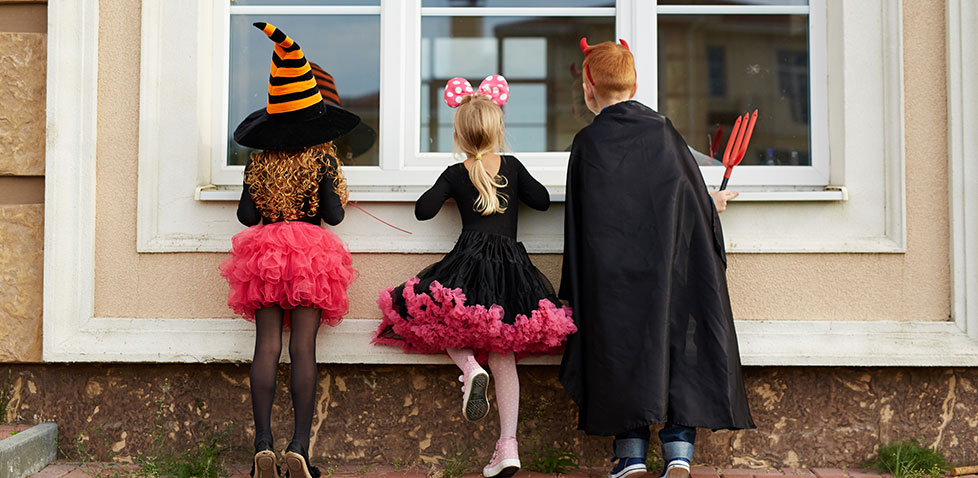 Tashi Hidden Object Games
Everyone can find something interesting on our website. For example Tashi Hidden Object Games. Your task is to find all meerkats. They hid behind various objects. You have to be careful, meerkats are similar to bunnies and bears. Tashi Hidden Object Games is the best game that trains children's perceptiveness. We have prepared a special Halloween version. Download and check it yourself.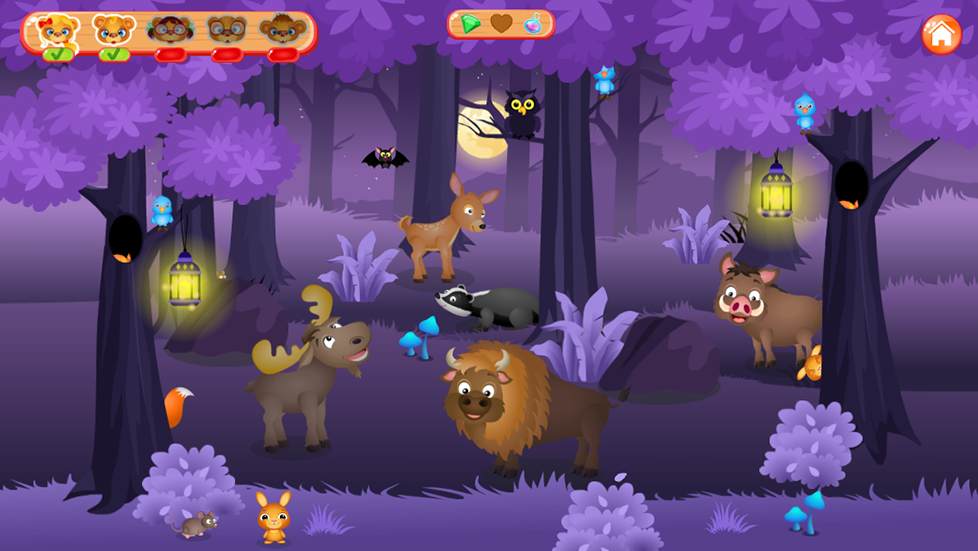 Halloween sweets
Children should not overdose sweets eaten that day. Sugar is very harmful to the young body. It causes overweight and many other dangerous illnesses. It will be best to dose the sweets for a longer time. Sometimes children can bring a lot of sweets from the Halloween hunt. Let's make sure that children don't eat everything at once. We are responsible for our children. Happy Halloween!