123 Kids Fun MEMO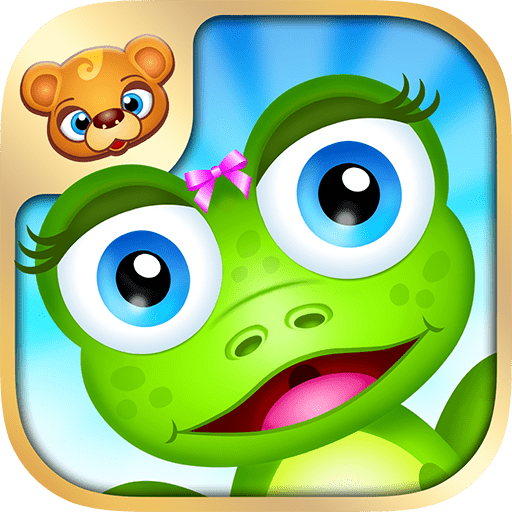 123 Kids Fun Memo is a free collection of six awesome educational games for toddlers and preschoolers (ages 3 - 6).

* Arrange dishes on plates
– memorize arrangement of dishes on plates and repeat.

* Robots
– repeat the pictures in proper sequence.

* Play piano
– tap keys in the indicated sequence and learn the songs

* Croaking frogs
– follow the frogs in proper sequence

* Find a missing animal
– guess which animal is missing

* Find two matching cards
– uncover cards and find two identical



This App has personal scoreboard available.

Great fun for everyone!

With 123 Kids Fun Memo, learning through entertainment is not only for kids, but also for their parents. It is already known that exercising your brain keeps it in good, healthy condition for many years.

For centuries, memory type games have been irreplaceable entertainment for the eye and mind.

Games for children in this category develop logical thinking, exercise perceptiveness and perfectly exercise memory and the ability to concentrate.
Available on Google Play
Amazon
---
123 Kids Fun Memo - Privacy Policy
123 Kids Fun Memo Free - Privacy Policy
---