123 Kids Fun PUZZLE RED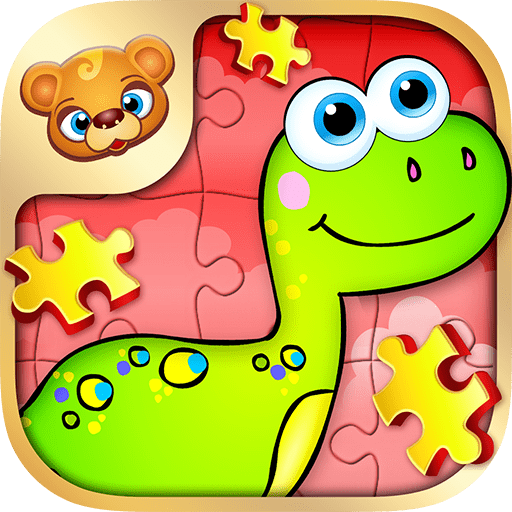 123 Kids Fun Puzzle Red is a free collection of 7 puzzle games with 84 pictures for your toddler and preschooler (ages 3 - 6).

84 pictures in 7 categories:
* Aliens,
* Robots,
* Monsters,
* At home,
* Dinosaurs,
* Sea animals,
* Buildings
... are waiting for your little explorer.

Each picture has 3 difficulty levels – 6, 9 or 12 piece puzzles to solve. On the help screen you will find all details about how to play.



Features:
* 84 colourful pictures to solve,
* Three difficulty levels for each picture,
* NO ADVERTISING,
* NO InApp PURCHASES.

A Puzzle is a kind of jigsaw, which develops patience, commitment and at the same time requires children to be persistent and focused, as well as able to plan their activities.

Puzzles are a perfect example of a building game, which also develops precision of movements and design skills, while matching elements. It also develops perception, ability to differentiate shapes, sense of locality, concentration of mind and fine motor coordination.
Available on Google Play
Amazon
---
123 Kids Fun Puzzle Red - Privacy Policy
123 Kids Fun Puzzle Red Free - Privacy Policy
---