Frida is having fun coloring new Easter-themed extras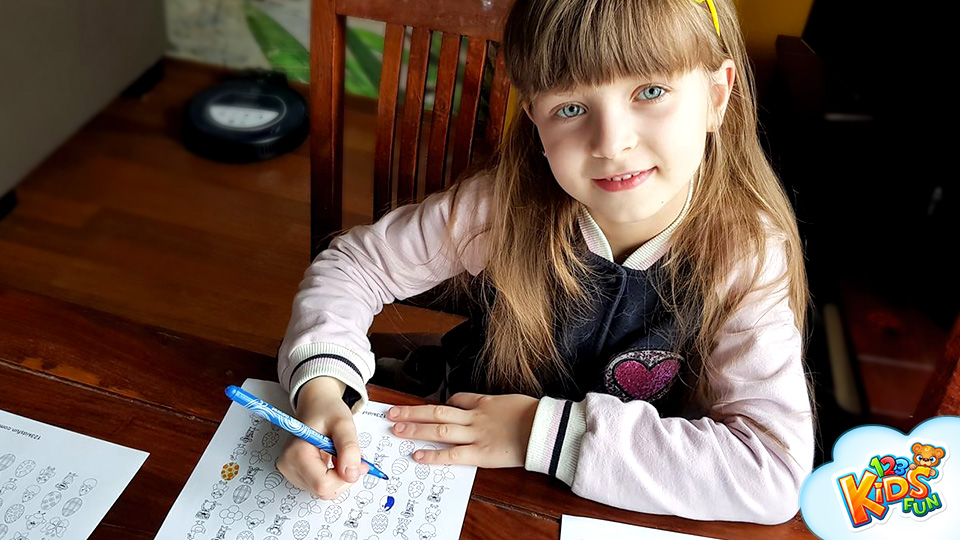 (więcej…)
The following 10 fun and creative Easter egg hunt ideas will not only keep your kids happy, but they are also great for adults. The more creative you are, the more epic the fun. Here is a brief look at all the things you can do to make Easter that much more special this year.
Easter Bunny led egg hunt
Start by creating a complete Easter egg hunt that is guided by the Easter Bunny. This is one of the more adorable egg hunt ideas this Easter. Your children are going to love it when they are asked to look for whatever the Easter Bunny has left for them.
A garden of Easter eggs
Second, you should think about creating an Easter egg garden. Kids are not old enough to hunt will love making their very own Easter egg garden in which plastic eggs are made to grow.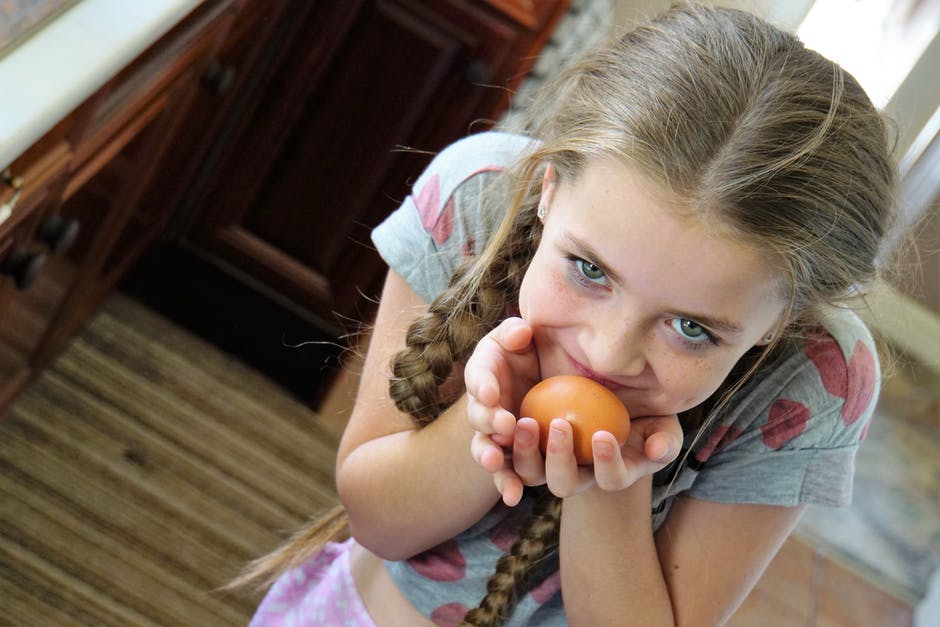 (więcej…)
Autism awareness week is a week that is geared toward increasing our awareness about people and more particularly children affected by autism. On this day or week, educational events are held for teachers and healthcare workers as well as parents. In addition, exhibitions are also held to showcase the work that has been done to help children with autism.