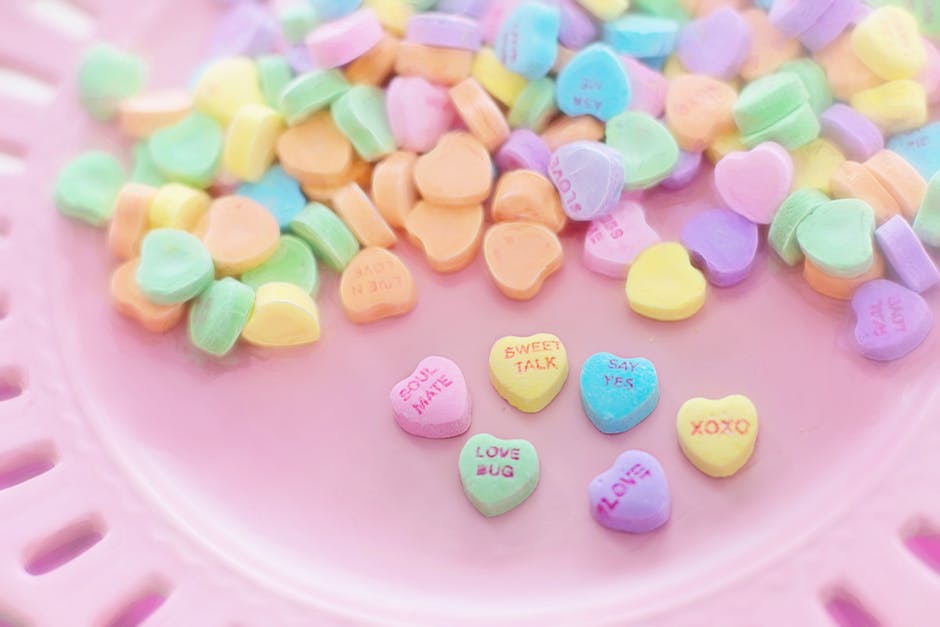 Celebrating Valentine's Day with kids can be quite interesting provided you know how to do things that will give your kids a real kick. This is one day of the year when you can do things that you and your children will remember for the rest of your lives. Creating a good bond with your children means you have to do something that will help to deepen your bond and love with your little ones. Here is a brief look at how to spend Valentine's Day with kids.
(więcej…)
Frida is having fun with our new Valentine extras.
Check them out!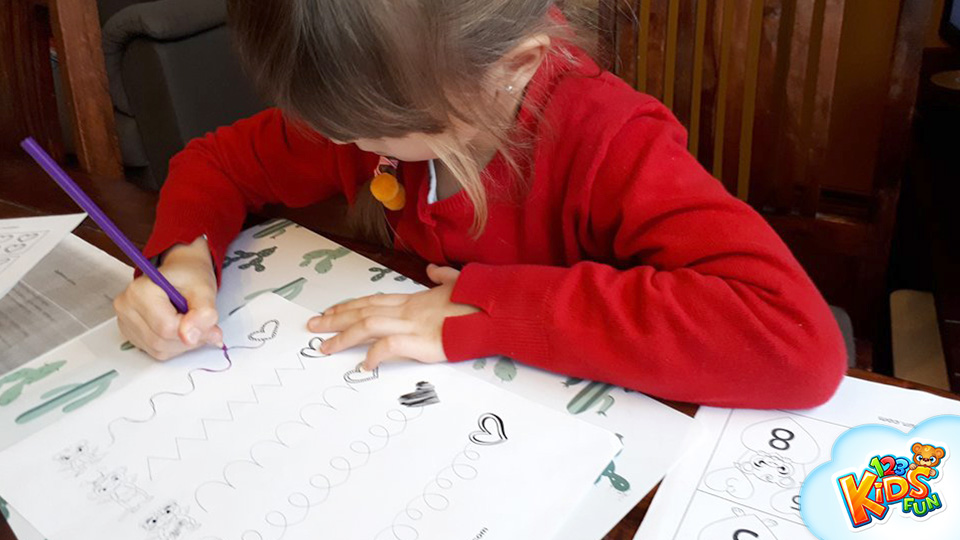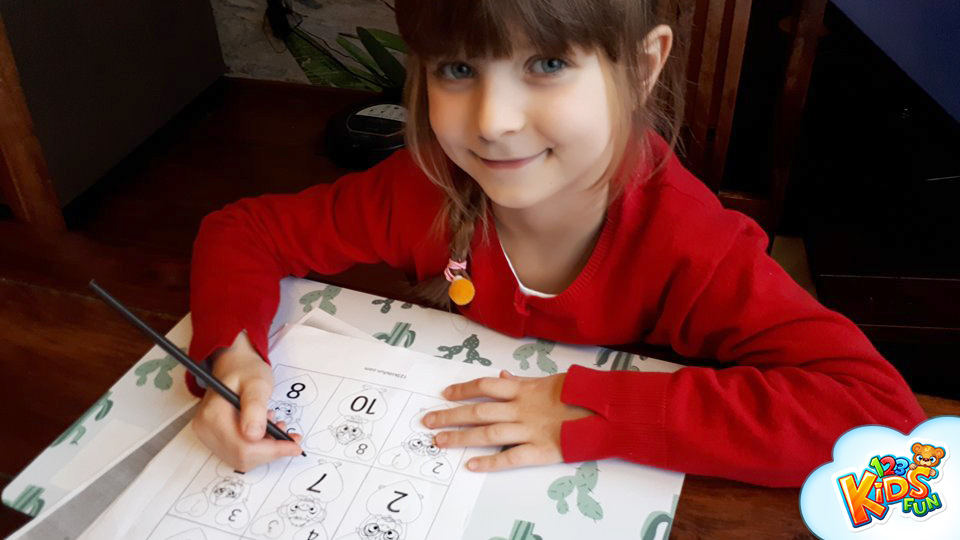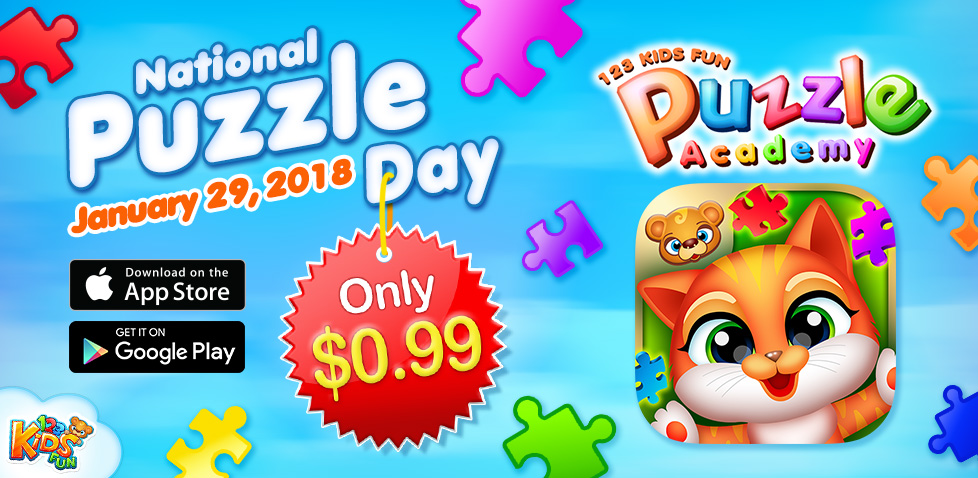 When winter comes and your children are badgering you for things to buy, you need to get into the true winter spirit and find them something that they can have fun with. Rather than get stuck inside your home during the cold weather, there are a few things you can do with your family that will prove to be exciting. The good news is there are plenty of activities that you and your family members can partake in that will keep everyone warm and excited.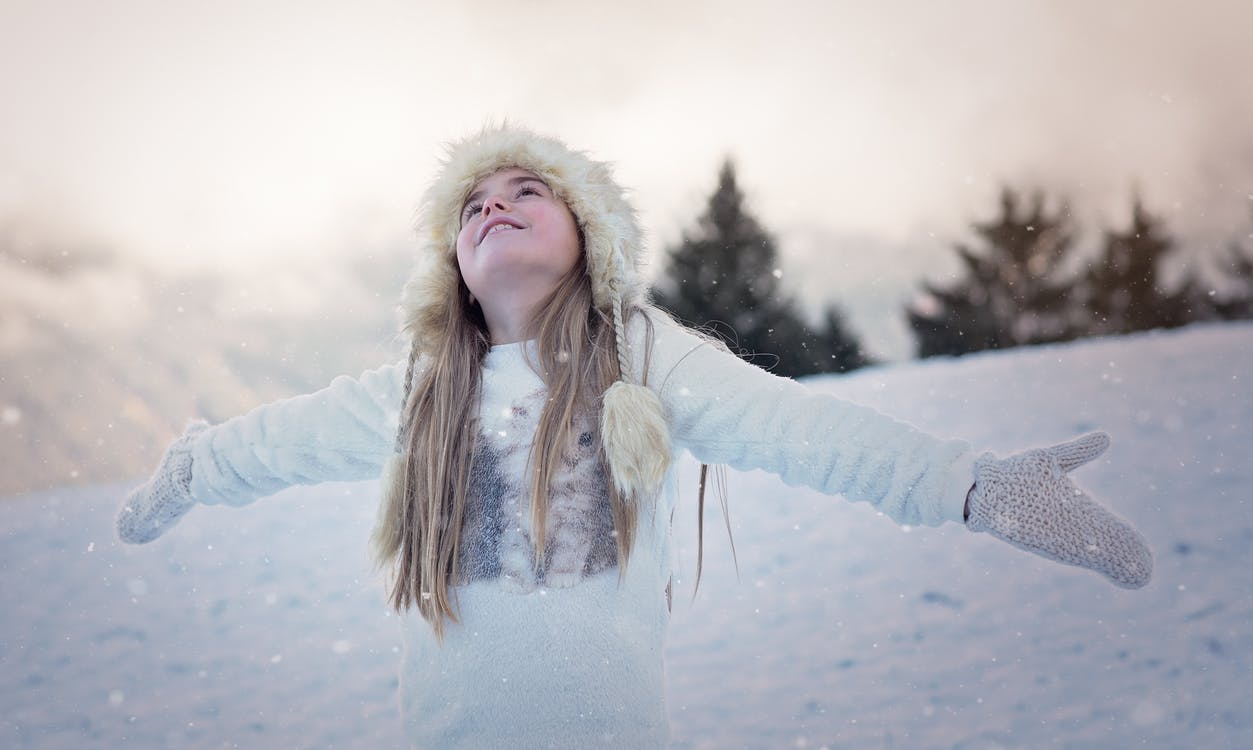 (więcej…)