Classic coloring educational app for little artists. App provides beautiful pictures for toddlers and preschoolers to paint, draw and color.
Great WAY TO PREPARE your kids for SUCCES in PRESCHOOL and KINDERGARTEN CURRICULUM! Great different exciting proven educational activities to develop your child's skills.
Kids may also use an blank page for drawing their own images. Want to develop and motivate your children's imagination and creative ability? Download and install it now. It is just like draw on real coloring paper, where the only limitation is kids imagination.
*** Learn colors, letters, numbers, animals and more while being creative! ***
Let your kids enjoy hours of fun, with 60 drawing pages, 20 crayons, different shades, brushes and special effects.
This coloring book, help children develop eye-hand coordination, motor and concentration skills.
gobbleitupreviews.com
This is an app that I don't mind him spending a lot of time on because I know its more educational than a lot of the games he plays.
teacherswithapps.com
I heartily recommend 123 Kids Fun Coloring Book, and really any of their apps. They are always made for the love of children, well executed, and most of all – FUN! Check them out.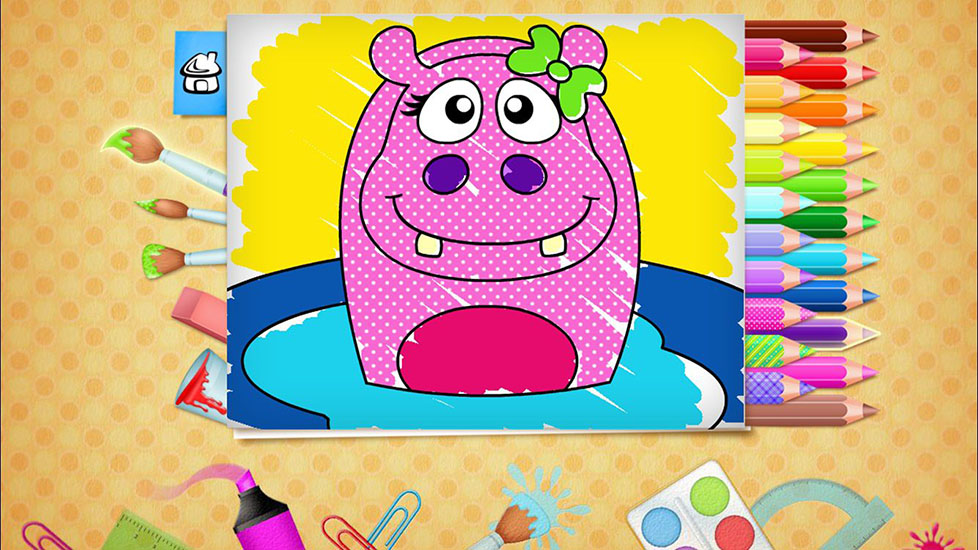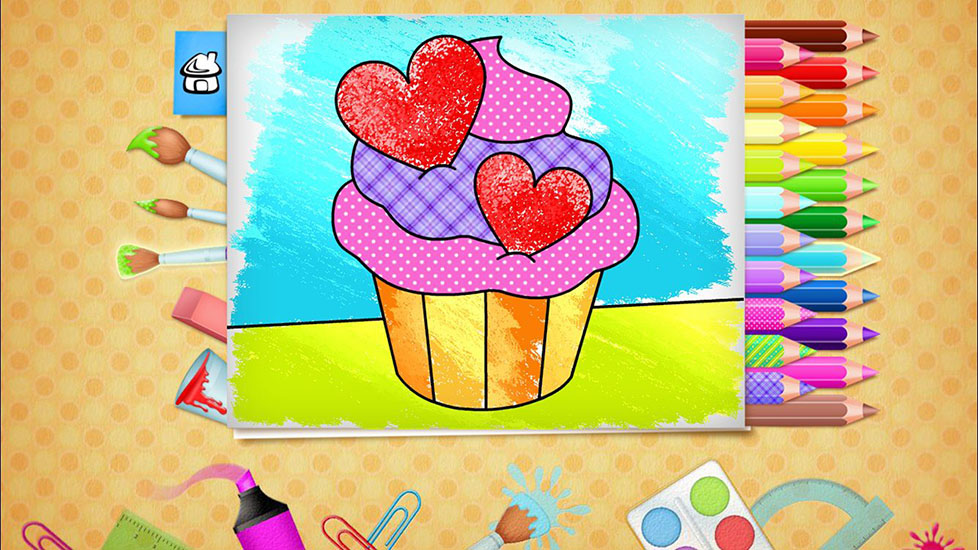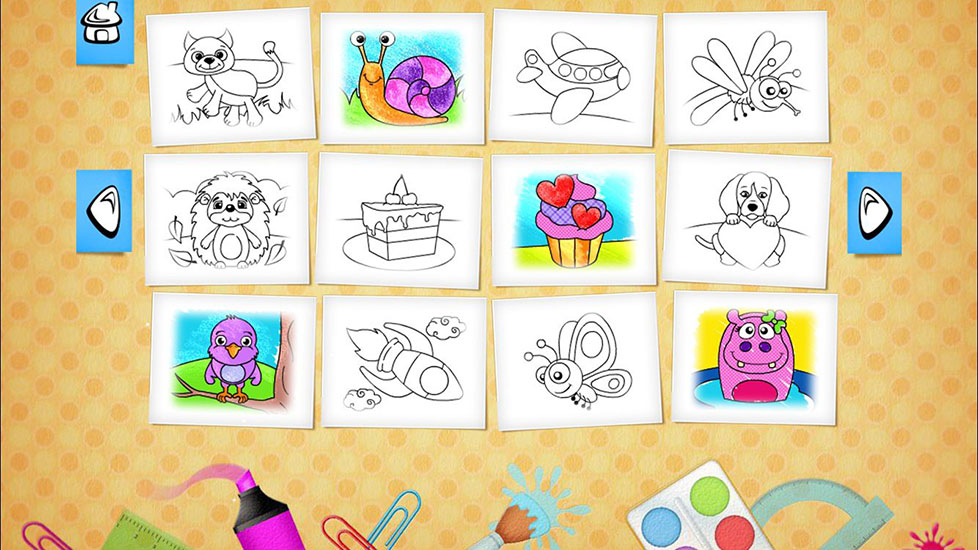 Gameplay