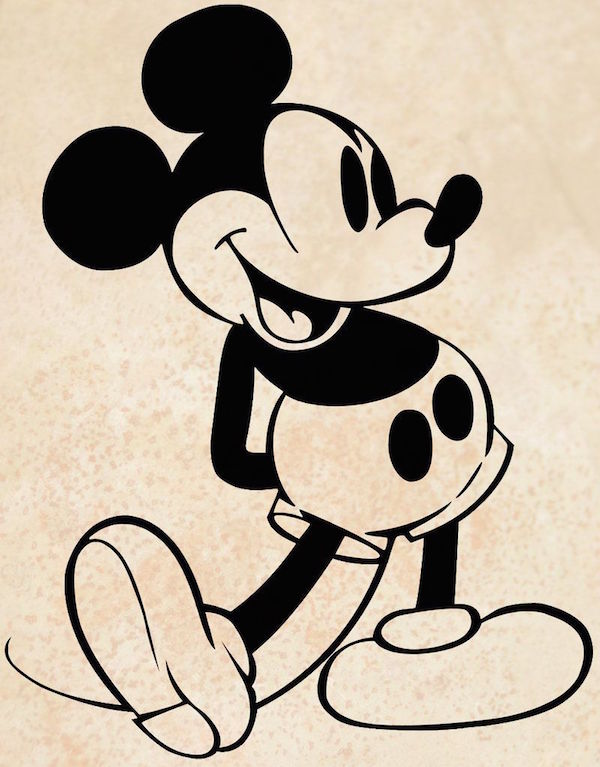 Mickey Mouse was the first cartoon character ever to have a star on the Hollywood Walk of Fame.
Walt Disney has said that Mickey and Minnie are married — but only in private. They've never had an on-screen wedding. But the man and woman that voiced Minnie and Mickey actually were married IRL!
Mickey is estimated to be 2 ft. 3 inches tall and to weigh approximately 23 pounds!
Originally, Walt Disney named Mickey "Mortimer." But Walt's wife convinced him to change it to "Mickey." Mortimer ended up being the name of a new character — Mickey's rival.