Easy to make Halloween Pumpkins- halloween themed acorns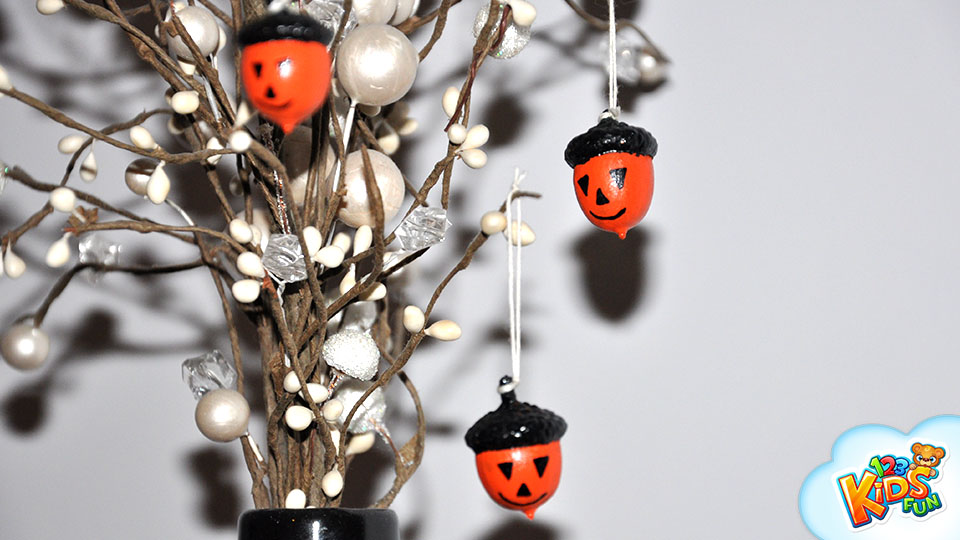 These are really fun to make orange little halloween creatures! They are made from acorns. These were painted with acrylic paint but you can also spray them.
You will need:
-acorns,
-acrylic paint: orange and black,
-little paintbrush,
-and black marker.
Hope you will have fun with making them!