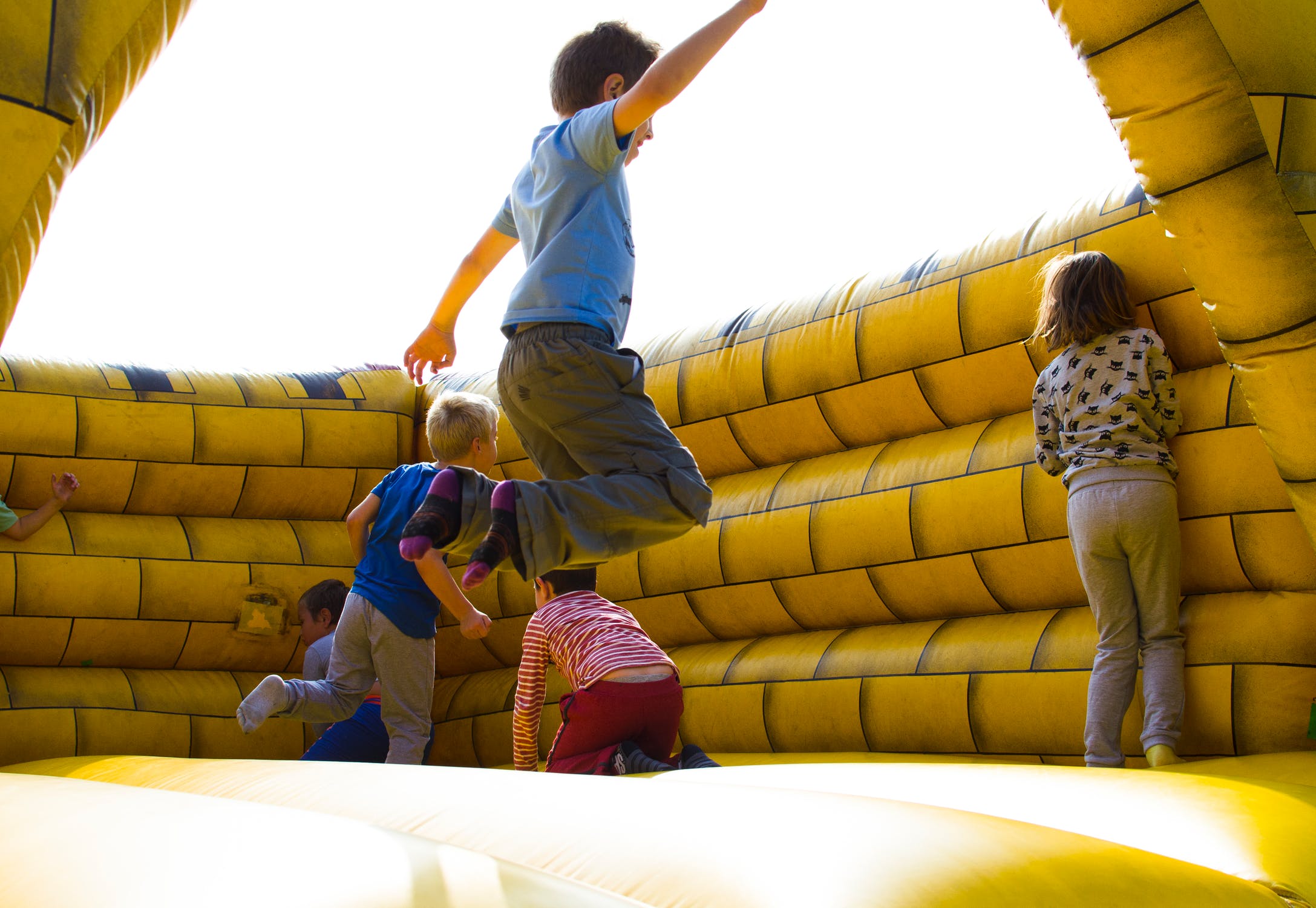 The life of a child is perhaps the best phase in their lives. On International Children's Day, it makes sense to celebrate it with your child to not only give them a good time but to also relive your own childhood. There are several things you can do on Children's Day. Here is a look at ten ideas on how to celebrate Children's Day.
Do nothing
Perhaps the best way to celebrate Children's Day is by taking time off and doing nothing. This is the perfect time to take a break and it is also a good time to look back on your own childhood days. Allowing the child in you to come out is a good way of celebrating Children's Day.
Eat some chocolates
When we grow up, we generally give up on small luxuries in life and one of these luxuries is eating chocolates. So, this Children's Day, you should indulge yourself and feed yourself some delicious chocolates.
Visit an amusement park
One of the things you must have enjoyed in your childhood days is going to an amusement park. Perhaps you have not visited one in a long time. So, this International Children's Day, you should forget about being grown up and enjoy a nice ride at the amusement park.
Give some joy to needy children
Children's Day is a day when you should distribute love and affection. One way of doing so is by giving some joy to children who are in need. Gifting them chocolates and gifts and visiting an orphanage is one good way to not only celebrate Children's Day but also to spread joy among those who are in need of some cheering up.
Give your kids a chance to dress up for a costume party
Most children are accustomed to wearing uniforms but in their hearts of hearts, they would like to wear something fancy. So, this Children's Day, why not give them a chance to dress for a costume party?
Have dinner out at a restaurant
A nice cozy dinner for the entire family would be a good way of celebrating Children's Day. Make the occasion that much more special by taking your kids out to their favorite restaurant and allow them to order whatever they want.
Give your kid a special card
This is a great way to celebrate Children's Day. Simply make a card that need not be too artsy but which gives your child a simple message about how much you love and care for them.
Read a book
Reading a book together with your child is a good way to celebrate Children's Day, especially if you choose a book your child loves. So, be sure to pick a book that your child will like and then read it out to him or her.
Play some board games
These days, almost every family has an iPad or electronic device on which they can plan to have a lot of fun with your children and friends. Try playing a variety of board games or even one that your child loves. It is a great way of celebrating this important day in their lives.
Play some games
Getting together with your kids and playing some games with them can be a fun way to celebrate this important day. There are several games worth trying including football and ice spice, and more.