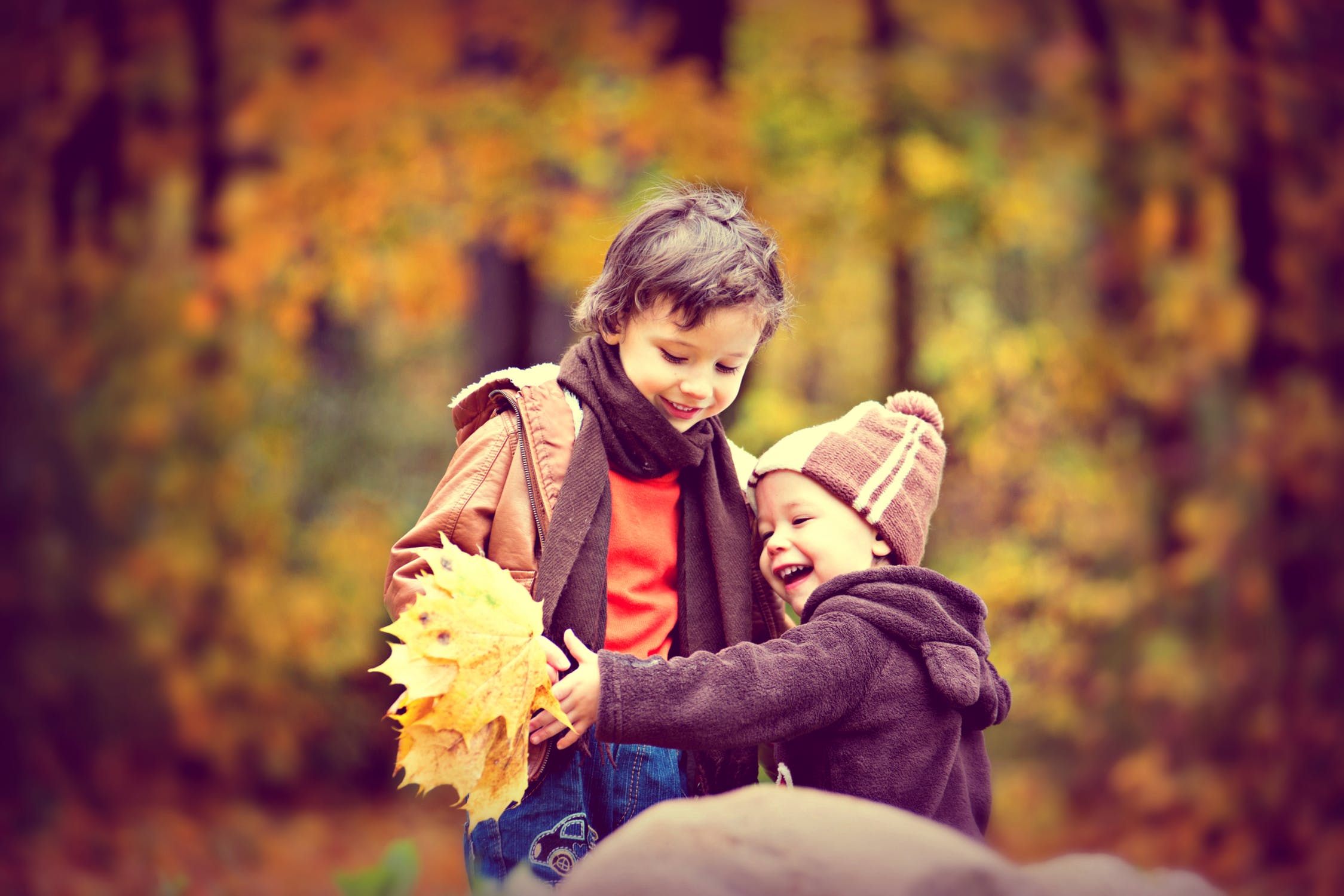 Autumn is upon us and the weather is turning. It is time for kids to be playing outside while parents need to get into the fall mindset. If you want to enjoy fall with your toddler, then be sure to check out these best 10 fall activities for toddlers.
Autumn pictures
Start by taking autumn photos. This is one of the best things for parents and toddlers. You can then use the photos to add to your Christmas cards and also in a nice Christmas gift. One option available to you is to take photos in a pumpkin patch where the little ones can have a lot of fun.

Pick apples
Fall is a great time for you to be picking apples. Just head down to a local apple orchard close to your home and then you can pick a few apples. Once you have gathered enough apples, you can bring them home to cook up something truly delicious for your toddler.
Camp in your backyard
With the weather cooling down in autumn, it is time for you to set up a tent and camp in your backyard. In the cool weather, you can have a lot of fun camping. Be sure to bring along a flashlight which you can use to read stories to your toddler at night. And, be sure to roast some food on a grill. The night will turn out to be truly memorable for you and your toddlers.
Autumn scavenger hunts
Fall scavenger hunts can be an interesting option for kids and parents. Ideally, you can think about taking your toddler on a scavenger hunt in the neighborhood.
Pick pumpkins
Even if you do not like celebrating Halloween, you can still head to a pumpkin patch where you can pick pumpkins with your toddler. This is a great way of enjoying a day out with your toddler. Kids, no matter how young they are, will enjoy this activity in the fall.
Enjoy a leaf hunt
Games are a good way to enjoy time with your toddlers. A leaf hunt, for example, would prove to be the perfect game. As the leaves start changing colors, you can with your toddler spend some time finding leaves and you can also educate your little one as to why the leaves change colors. Keep a Ziploc bag handy so that your toddler can pack their favorite leaves and bring them home.
Hike in nature
Nature hikes are another option available to you this fall. This is, in fact, a wonderful time for you to indulge in some leaf hunting. Also, you can look for animals and insects and this is a great way to enjoy the outdoors this autumn while the weather is perfect.
Check out the local football games
Some towns plan Friday Night Lights. If you are living in a town that does that, then you can bring your toddler along so that everyone can get into the spirit of a local football game. You can bring along some juice and you can paint your toddler's face in the spirit of his or her school.
Spend some quality time in a library
Finally, you may want to take your toddler along to the library which is a great option when it is raining outside. Once at the library, you can check out fall books for toddlers and in this way, you can introduce them to the autumn season.