Human Body Printables – Homeschooling
Learn about the organs and where they belong.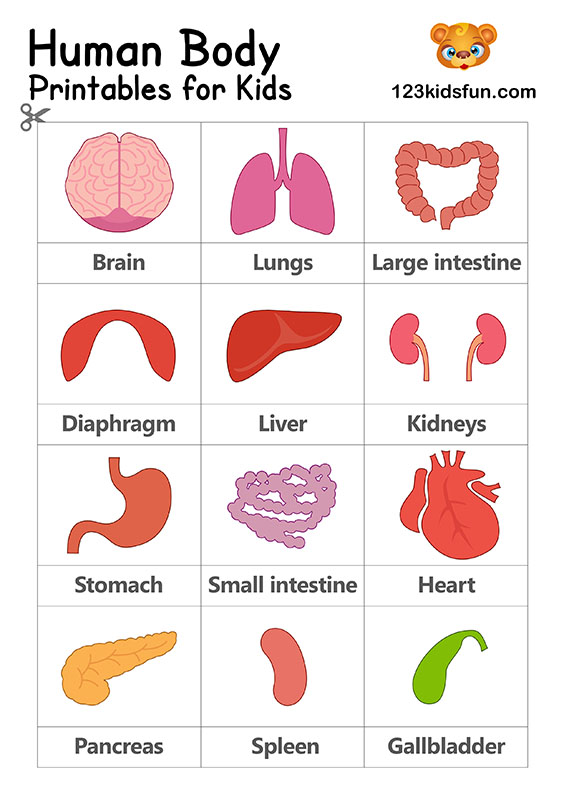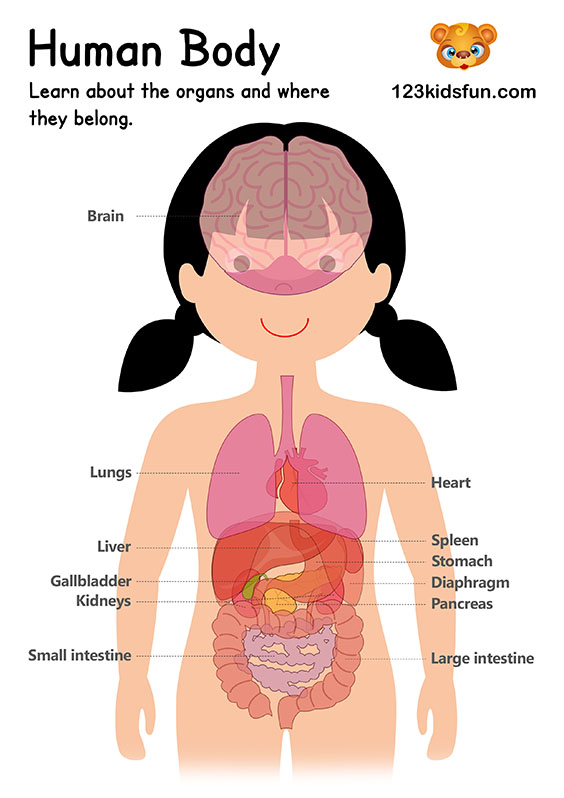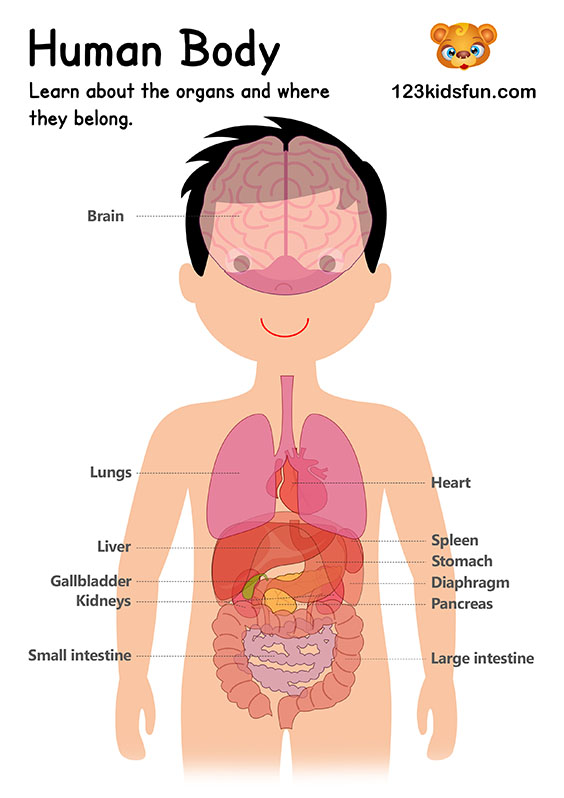 Cut out the organs and arrange where they belong.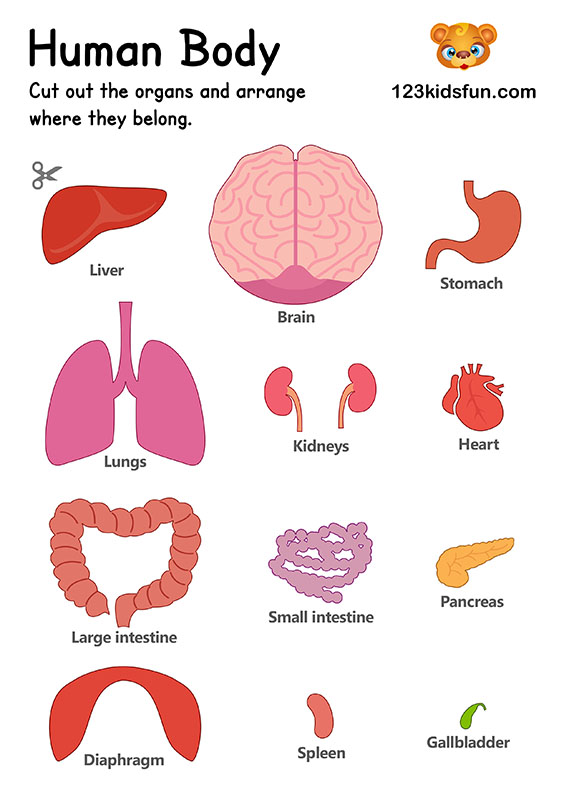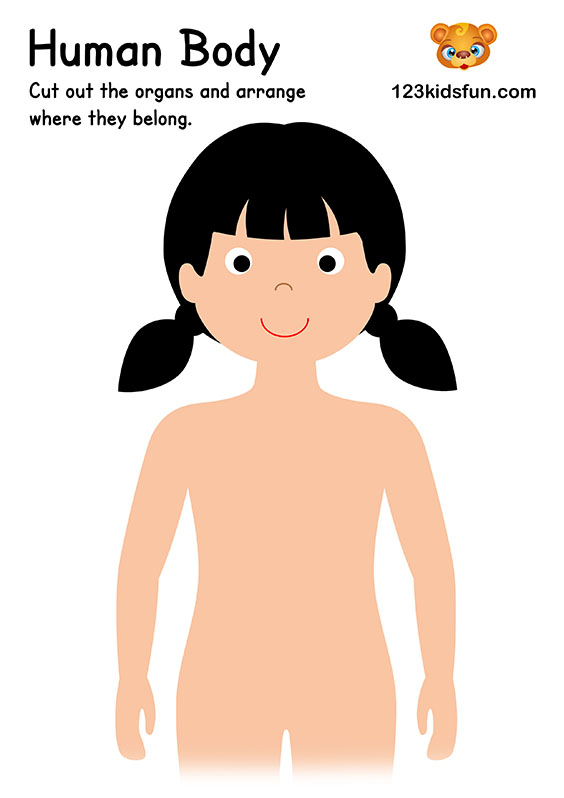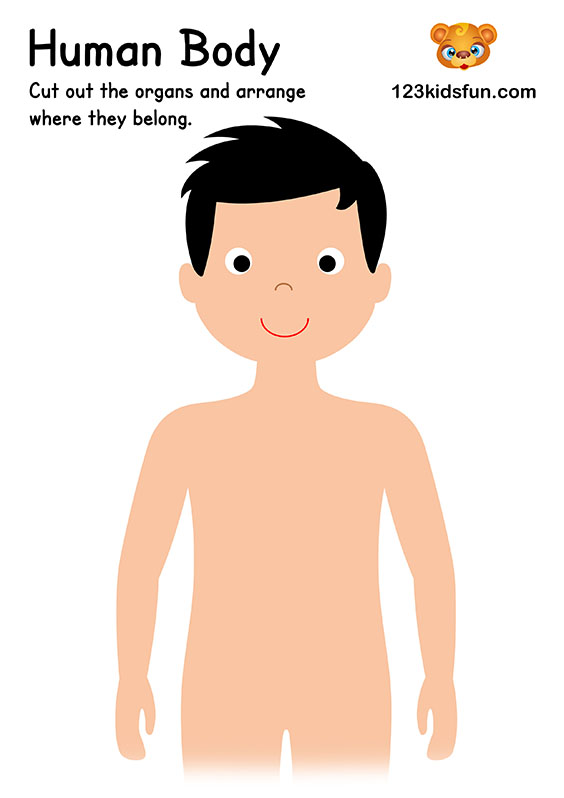 See more of our Human Body Printables and Activities for Kids.
Human Body Systems for Kids Free Printables for Homeschooling.

Free Learning Games for Kids – Homeschooling & Learning & Free Activities for Kids.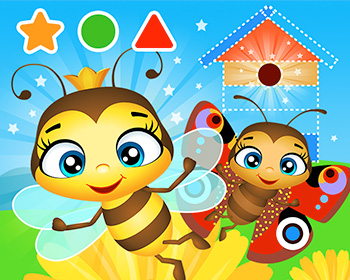 Preschool learning games – Bee
Educational games for kids 4+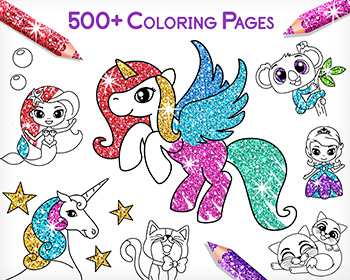 Coloring Games for Kids -Tashi
Colouring Book & Painting Game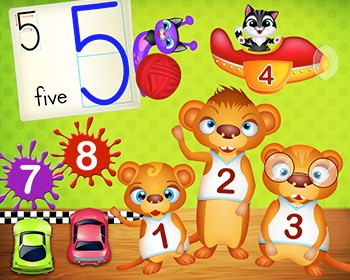 Numbers Pre-school Math Games
123 Kids Fun Numbers