Now on our official YouTube Channel, you can find a small collection of the most popular English songs for kids. Have fun and don't forget to subscribe us

I have a great news for you. 123 Kids Fun Alphabet is now ready for sale on the AppStore!
If you already have this app – download huuuugee update

if not, you can have it now!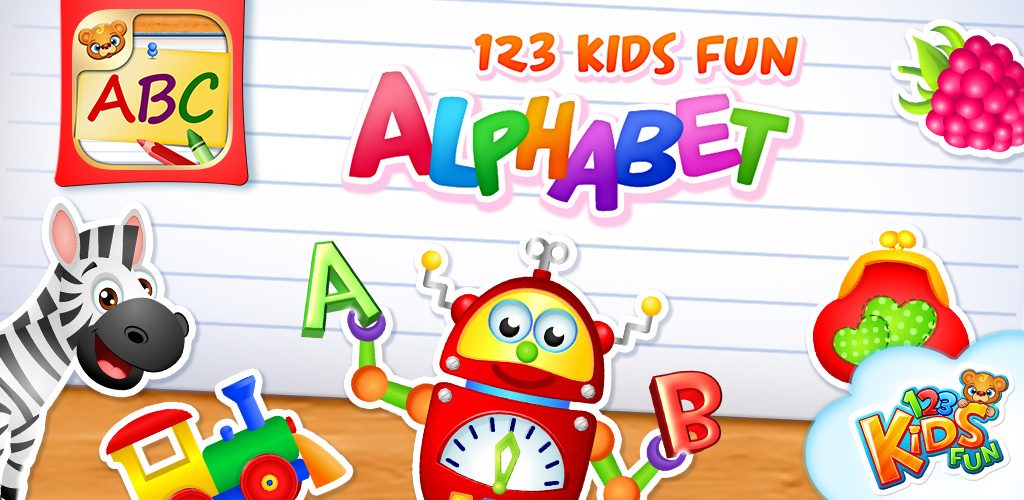 Hola! Great news. Finally we uploaded our first app for kids for Windows Phone users so… If u got friends with WP operating system u could tell them that they can download our most popular app "123 Kids Fun Music" (dedicated for kids ages 1-3) for Free directly from Windows Phone Store

Enjoy! More apps coming soon!
It gives us great pleasure to inform you that 123 Kids Fun Autumn Designer has been named among the best in family-friendly media, products and services.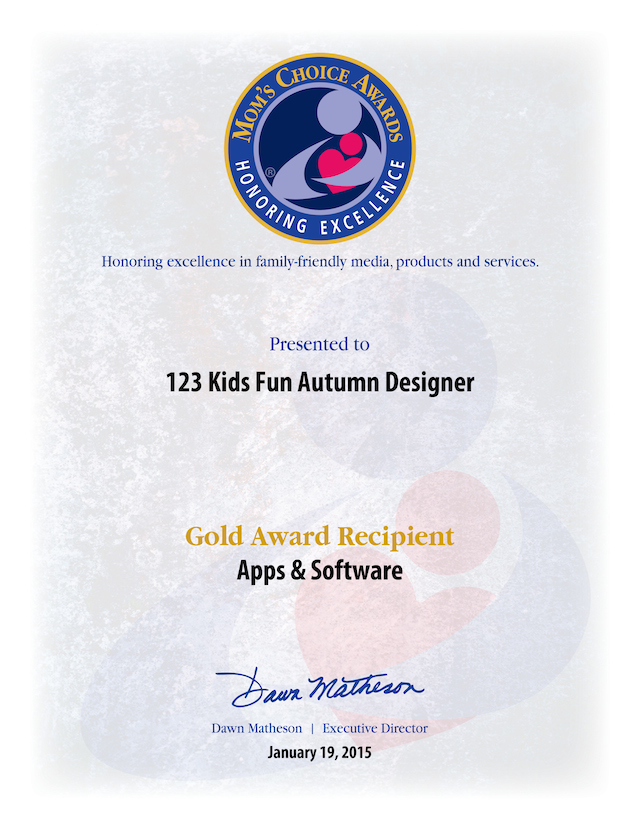 The Mom's Choice Awards® (MCA) evaluates products and services created for children and families. The program is globally recognized for establishing the benchmark of excellence in family-friendly media, products and services. The organization is based in the United States and has reviewed thousands of entries from more than 40 countries.
123 Kids Fun EDUCATION is a collection of 15 educational and entertainment games designed for the younger members of the family. Our app has been awarded as a Best of 2014 Preschool Toolbox by TeachersWithApps.com!
Teachers With Apps
RosMedia's 123KidsFun series offers an array of creative and educational apps. A few of the creative apps center around holiday themes, and preschoolers love them. One of my favorite apps is 123 Kids Fun Education to teach the ability to process verbal directions, retain them and follow through with that direction. There is a lot of love put into these apps and it shows. Read more about these Darling apps we have reviewed many!