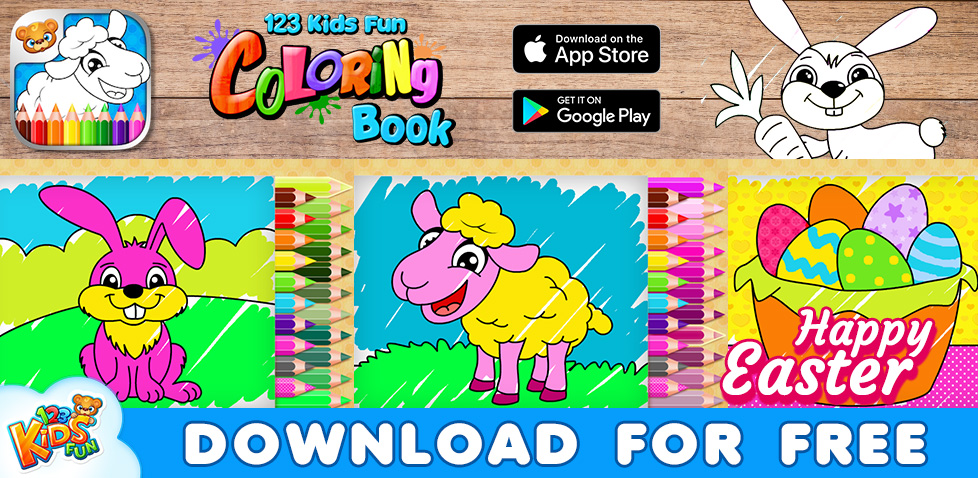 123 Kids Fun Coloring Book Free Game for Kids.
123 Kids Fun Coloring Book is Free Game for Kids for Easter. This is certainly the best activity for Easter fun. Educational Draw Game is application for real little artists. 
Coloring Book contains lots of illustrations for kids. In game are pictures which your kids will love. For example Easter pictures: Easter Bunnies, Easter Sheep, Chick and Easter Basket. Other Coloring Pages are also contain animals, vehicles and many more. This Free game – Coloring Book will give your children a lot of fun for Easter. We are sure that our game will accompany your kids in Easter Time.
Our coloring pages provide impressive images for kids to paint and color. Make your children happy with 60 drawing pages. 20 crayons of different shades, brushes and special effects will give every child hours of great fun!
(more…)