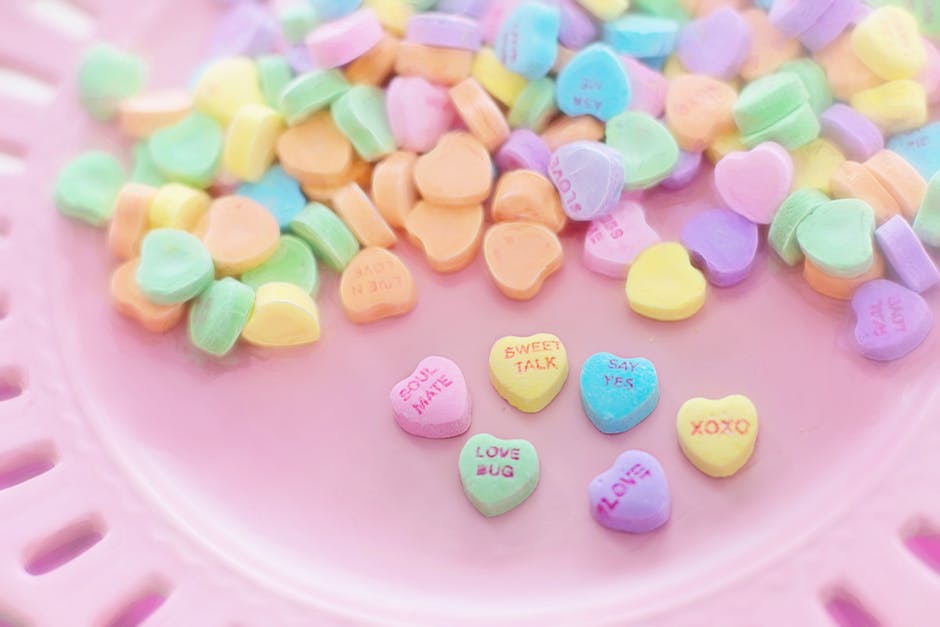 Celebrating Valentine's Day with kids can be quite interesting. Only if you know how to do things that will give your kids a real kick. This is one day of the year when you can do things that you and your children will remember for the rest of your lives. Create a good bond with your children. You have to do something that will help to deepen your bond and love with your little ones. Here is a brief look at how to spend Valentine's Day with kids.
Decorate your home
The simplest and perhaps best way of celebrating Valentine's Day with kids is to decorate your home with balloons and streamers. To make things more exciting, why not place little notes on the door of your children's room saying how much you love them. Next, use ribbons and balloons as well as flowers to decorate your home. This is sure to work well with your toddlers and preschoolers alike.
Cook up some sweet chocolates and cookies
Every child has a sweet tooth. So, if you want to make them happy, you need to cook up some delicious and sweet chocolates and cookies. Be sure to add some frosting on the cookies and chocolates. Make them look more appealing and also make sure you sprinkle some sugar over them. For kids who are chocoholics, you can celebrate this wonderful day with them by making them some delicious chocolate strawberries or truffles.
Play games
Playing games for kids on Valentine's Day are a surefire way of making your kids happy. If your kids love certain games, then make sure you play these games for kids. Just make sure you are comfortably dressed and that you have a good supply of sandwiches and chips as well as a ditch and then get stuck in some nice games for kids.
Make some nice gifts
There is perhaps a no better way to celebrate Valentine's Day with kids than by making them some nice gifts. There are many options available including cards that you can make with your hands. Other things that you can think of making for kids include embellished candy boxes as well as a nice soap shaped in the form of a heart. Getting your kids involved in the making of these items helps to spend quality time with them.
Get the kids involved in Valentine's Day traditions
To make Valentine's Day extra special, you should try to get all your children involved in something traditional. A common tradition that works well on this important day of the year is making breakfast with the kids and serving them pancakes shaped like hearts. Other options include outdoor activities. Just keep in mind that you need to do something that helps to strengthen your relationship with your kids.
Teach your children about Valentine's Day
Finally, to celebrate Valentine's Day with kids, make sure you set aside a little time to teach your kids about the importance of Valentine's Day. This is a day that you should use to reading some well-chosen books on Valentine's Day to teach them what this tradition is and why is it so important.
The bottom line is there are many ways to spend Valentine's Day with kids. As long as you do something that everyone enjoys, there are plenty of ways to celebrate this important day with your children.