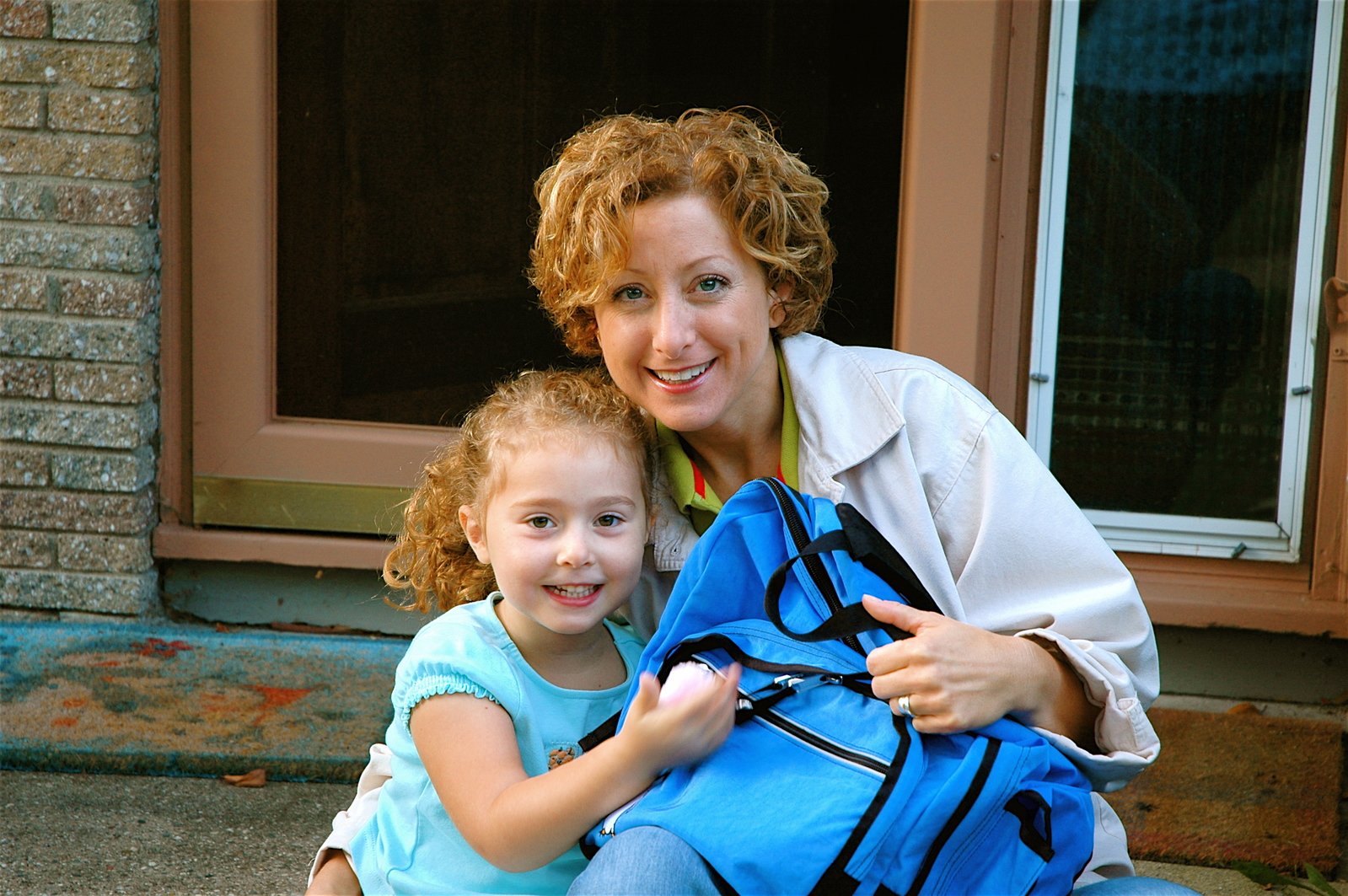 The first day of school for kids can be harder on parents than it is for the child. Parents are seldom ready to offload their little birds to school. But they need not worry because we are going to explain to them exactly what they need to do to prepare for the first day of school.
The first thing you should do is organize yourself and it pays to do this a few weeks before the first day at school.
There is no sense in indulging in eleventh-hour shopping and there is also no need to panic. However, you need to take the education of your kids very seriously. All you need to do is create a list of things required and then buy those things well before the first day of school. The best time to do your shopping is in the summer which is when most sales are open.
Step 1 – Take stock of all the things your child needs
Before you head back to school, you need to take care of a few things. Start by clearing out the closets and get rid of things that are not required. You can hand down items that are not required or donate them or even recycle them. It is important to identify exactly what your child needs and then you can shop for the required items.
Step 2 – Make sure your child gets involved in choosing their items
The more you involve your child in choosing their items and labeling them, the more excited they are going to feel about that important first day at school. They will also develop a sense of pride in their belongings. However, make sure you label their items as then it becomes easy to identify items and also not get mixed up. Best of all, when you label the items, there is less chance that items will be lost or misplaced.
Step 3 – Prepare for the first day
When you know the date of your child's first day at school, you need to then ensure your routine is properly adjusted to dovetail with his or her schedule. In case the child is going to be away at school the entire day, then don't forget to pack their meals.
Step 4 – Put all your child's school belongings in one place
It is important to put the school bags and books as well as papers in one place and also create a school calendar. On the calendar, mark the first day with a sticker and do the same for other important and/or fun days.
Step 5 – Practice for the first day at school
Before the first day of school arrives, you need to go over all the steps involved in sending your child to school. This means you need to know when your child wakes up and when it is time for him or her to get ready.
You also need to know when to walk your child to the bus stop. Moreover when to depart in your car with the child for his or her school. The more familiar you are with the routine, the less nervous you will feel. In addition, it also helps you sort out any timing problems.