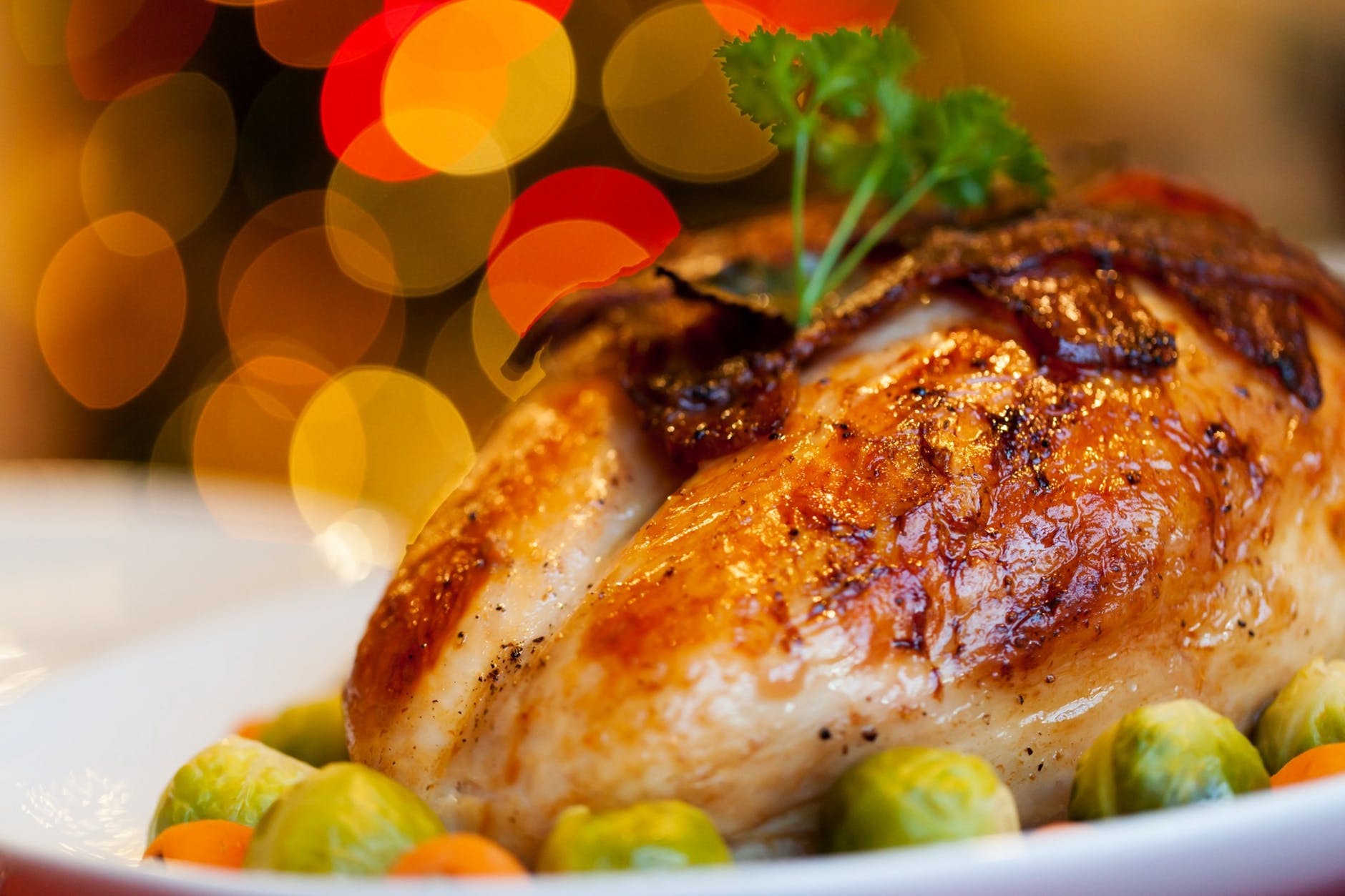 When the time comes to choose your favorite
Thanksgiving recipes for kids
, there are several options available. You can, for example, pick some nice recommended recipes or you can also opt for popular recipes as well as those that are either healthy or quick and easy to prepare.
Pumpkin Spice Bread recipe
If you are looking for recommended Thanksgiving recipes, then be sure to check out the Pumpkin Spice bread recipe. This is the perfect recipe that will make Thanksgiving for kids this year that much more special. It only takes about an hour and a half to complete this recipe which will help serve more than twenty kids. The ingredients that you will be using include two cups of canned pumpkin, three cups of sugar and a cup of water and vegetable oil.
You also need four eggs and three and a third cup of all-purpose flour. In addition, you also require two teaspoons of baking soda and the same amount of cinnamon. Finally, add a teaspoon of salt and the same amount of baking powder and lastly, add a half teaspoon of nutmeg. Oh yes, also use three-fourths of a teaspoon of ground cloves.
Fruit Crisp Topping Mix
This Thanksgiving Day, why not treat your kids to a very popular Thanksgiving recipe called Fruit Crisp Topping Mix. The nice thing about opting for this recipe is it only requires ten minutes to prepare at the end of which it yields thirteen cups. For this recipe, you need five cups of quick cooking oats and the same amount of brown sugar as well as all-purpose flour.

Here you can find more Thanksgiving Printables.

Free Thanksgiving Crafts, Decorations for Kids.
To this, add two teaspoons of ground cinnamon and one and a half teaspoon of baking powder and the same amount of some more baking soda. Finally, use half a teaspoon of salt and combine these ingredients in a large bowl. Store it in a container that is absolutely airtight and to make the crisp dish, place some pie filling in an eight-inch square pan. Cut some butter into a cup of topping mix until it becomes crumbly and then sprinkle it over the fruit. Bake at 350 degrees for about a half hour to forty minutes till it turns golden brown in color.
Cranberry Sauce recipe
Another healthy Thanksgiving recipe for kids that you should check out is the Cranberry Sauce recipe. It is the perfect recipe for keeping Thanksgiving traditions alive and is also very healthy at the same time. You can create this dish in just seven minutes and once prepared, you can serve between four and six kids.
The ingredients required are simple and include a 12-ounce bag of fresh cranberries. To that, add a cup of sugar and the same amount of orange juice or water. Mix the ingredients in a med saucepan and allow the mixture to boil. Once the berries start popping allow the mixture to simmer and then chill until it is ready to serve.
Keep in mind that your children's palate can be quite different and also very picky. So, be sure to choose a recipe that suits your child's peculiar tastes and which you and the entire family can enjoy at the same time. The above Thanksgiving recipes are designed to suit your child's tastes and should prove to be a big hit this Thanksgiving Day.