Amelka is making her own ponies and unicorns today using our free templates.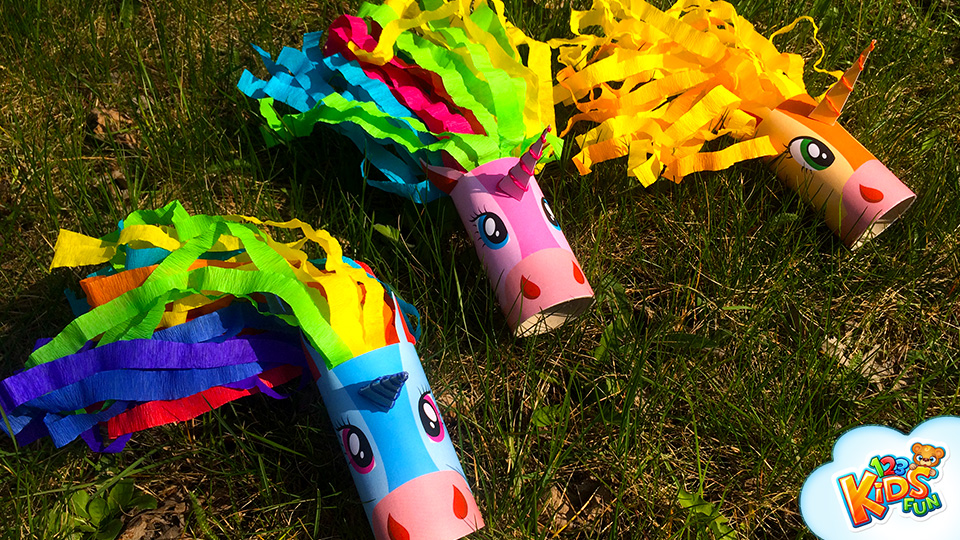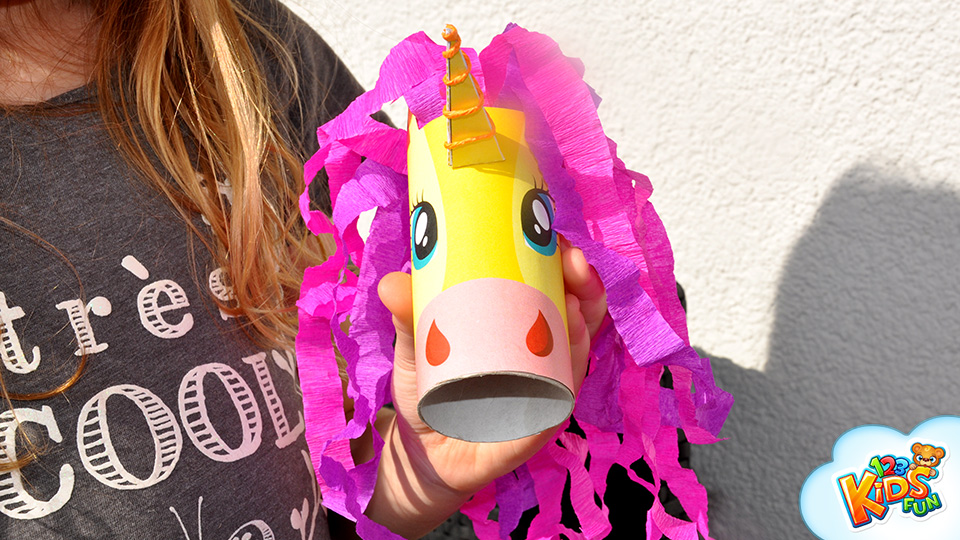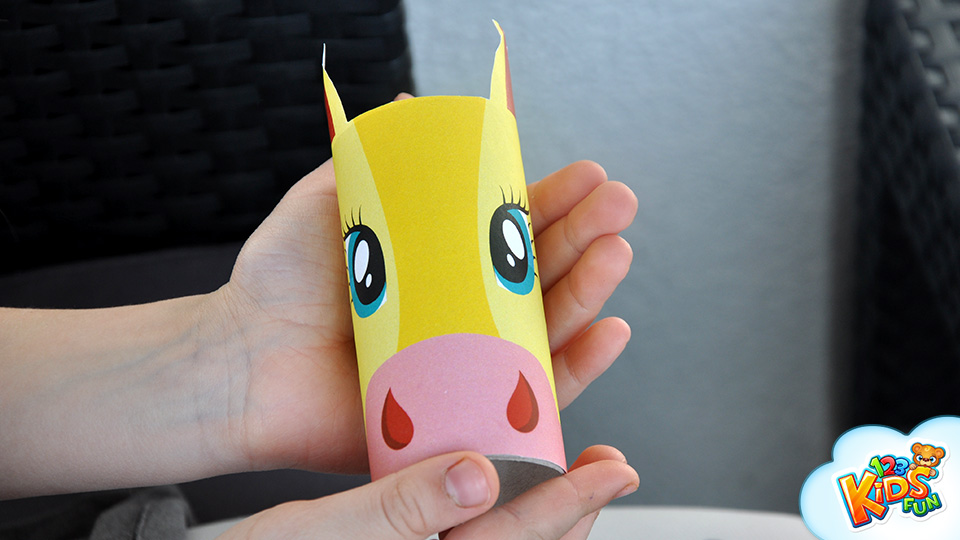 Young children love coloring which is why parents should encourage them to spend their time in this exciting and useful activity. The coloring is good for kids who will be able to spend their time in a more beneficial manner. Here is a brief look at 7 benefits of coloring for kids.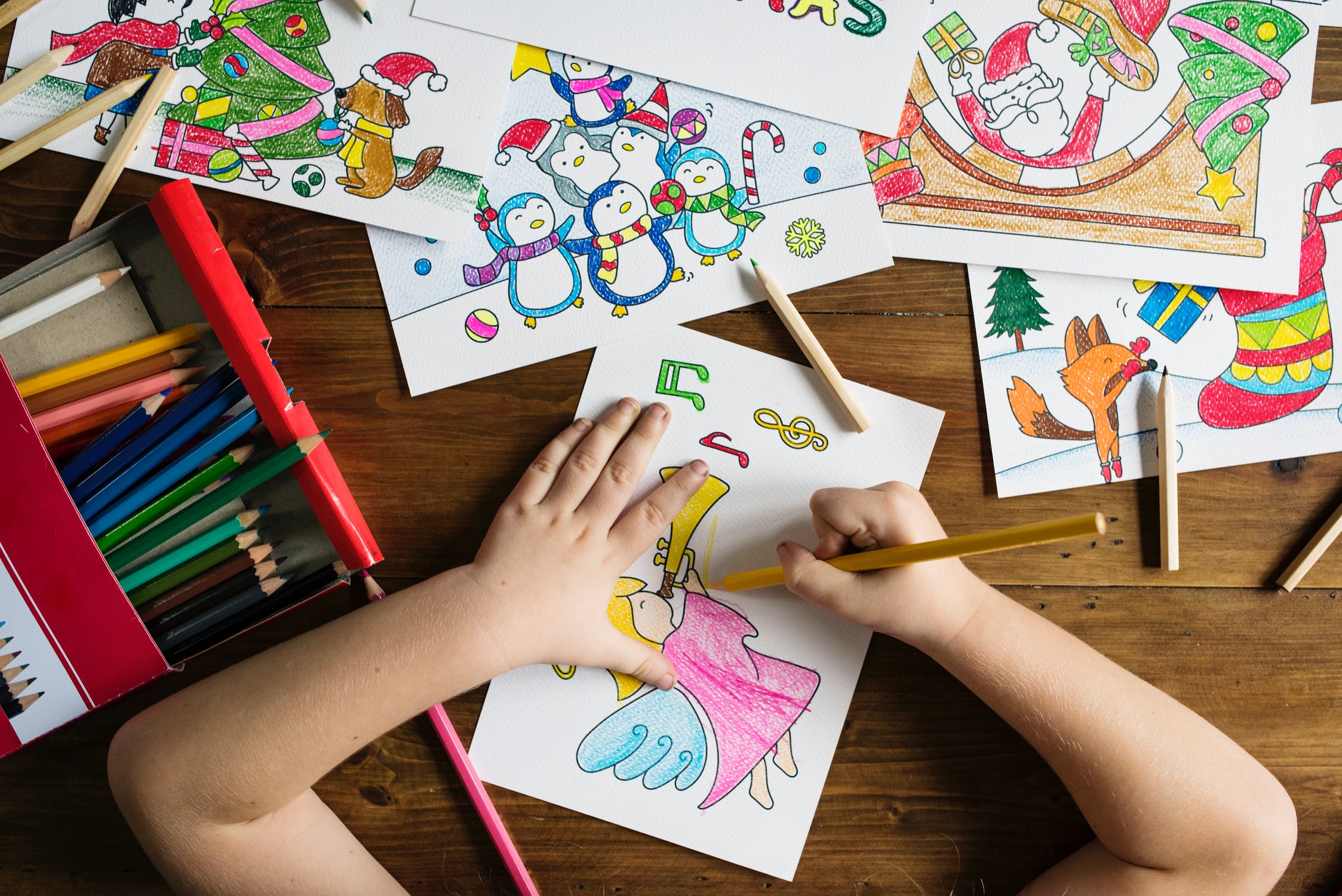 Practice with writing tools
First, coloring gives your child a good chance to practice with a writing tool which they can hold in their hands in the proper manner. The nice part about this is it helps to develop the child's tiny muscles in their fingers and hands as well as wrists.
Better hand-eye coordination
Second, kids that practice coloring benefit because it helps to improve their hand-eye coordination. Children who are engaged in coloring will also learn how to apply color in the right areas. This makes them more adept and will contribute to their learning.