Watch these cute Halloween diy's ideas. You will find out how to make easy Halloween decorations like paper roll Halloween bats, Halloween creepy lantern or Halloween tea lights holders.
Have fun while preparing these scary decorations.
Today we are having fun with free halloween printables for kids. Frida is making pumpkin mask, she chose her favorite printables and now she is cutting out paper pumpkins for her halloween craft project.
If you like our free halloween printables don't hesitate to use them! Have fun.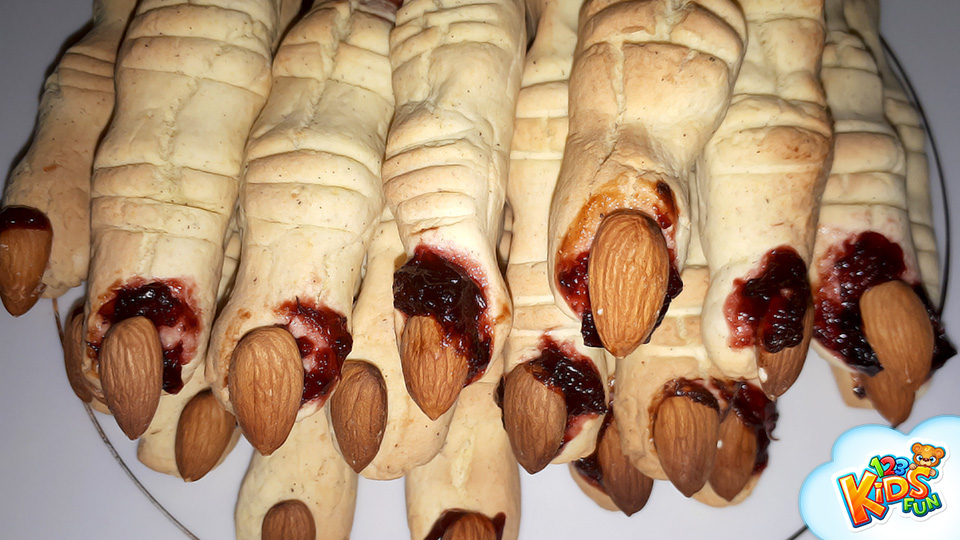 These creepy cookies are a perfect Halloween treat. They taste awesome and they look so scary and cool.
Here is what you need to prepare the cookies:
(more…)
Autumn is upon us and the weather is turning. It is time for kids to be playing outside while parents need to get into the fall mindset. If you want to enjoy fall with your toddler, then be sure to check out these best 10 fall activities for toddlers.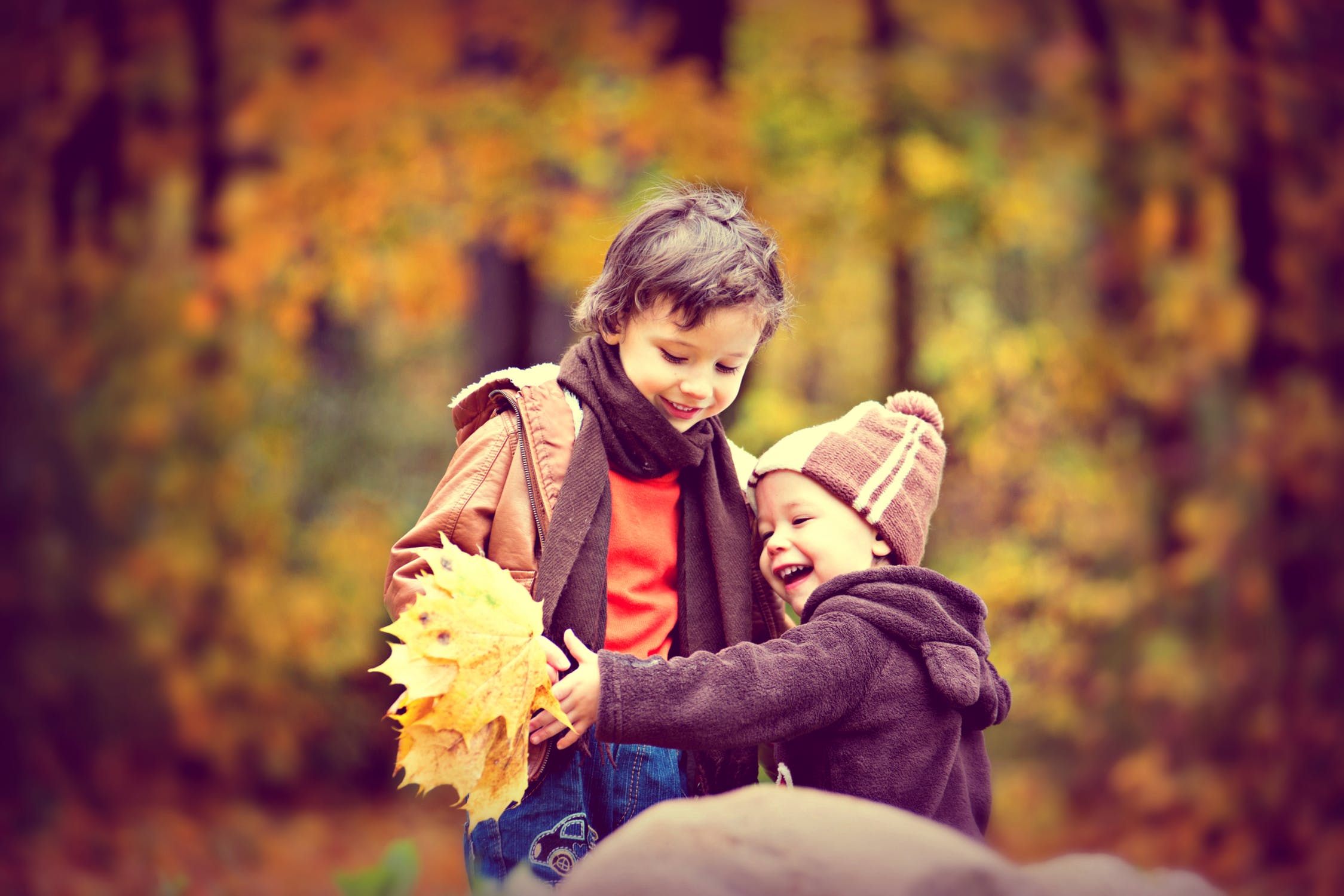 (more…)
The first thing parents of a new-born has to contend with is preparing their little one for the nursery. For kids, when they go to a nursery, they are opening up a new dimension in their lives and the same holds true for the mother. The nursery will provide your kid with a new set of social skills which they can put to use later on in life.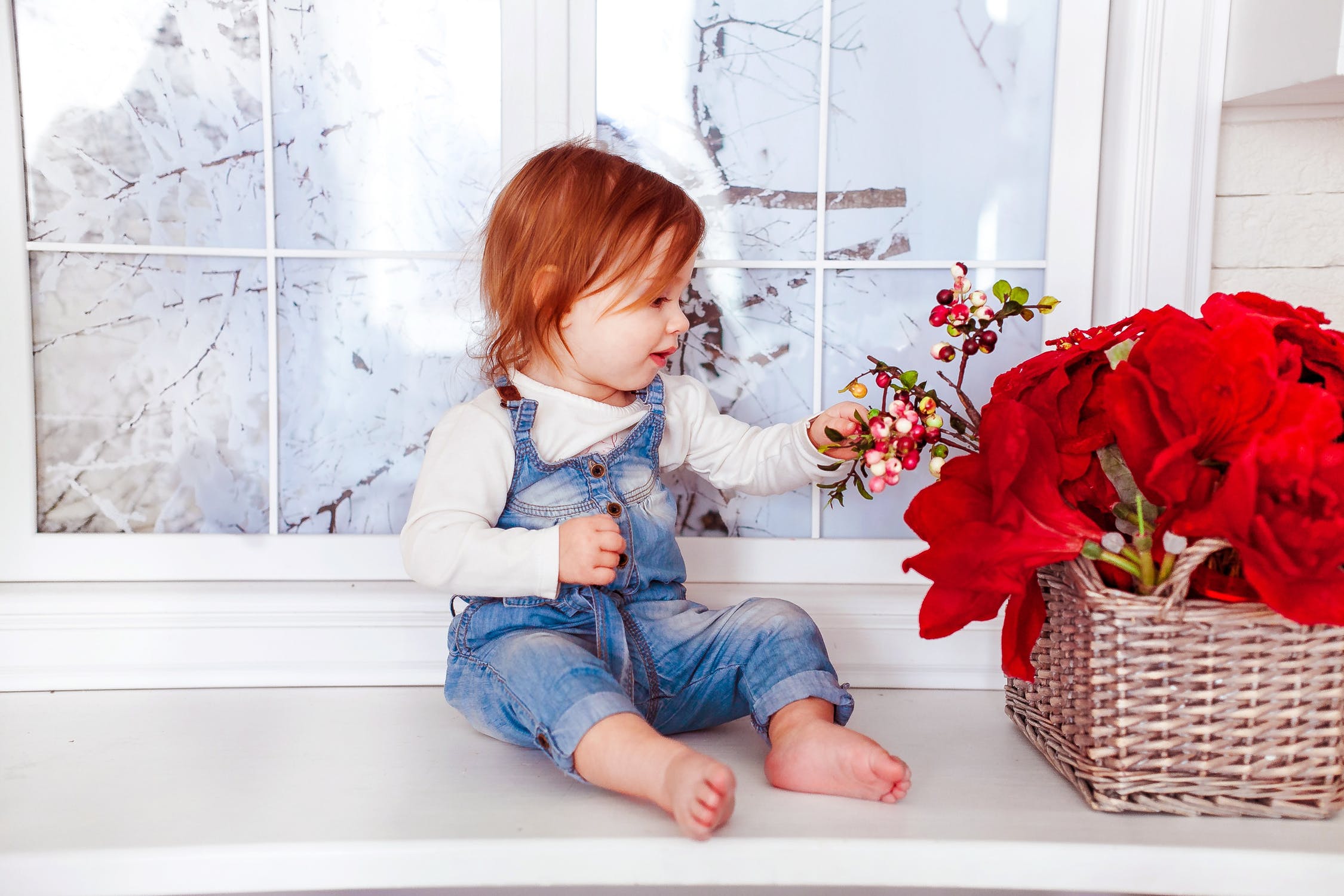 (more…)