The life of a child is perhaps the best phase in their lives. On Children's Day, it makes sense to celebrate it with your child to not only give them a good time but to also relive your own childhood. There are several things you can do on Children's Day. Here is a look at ten ideas on how to celebrate Children's Day.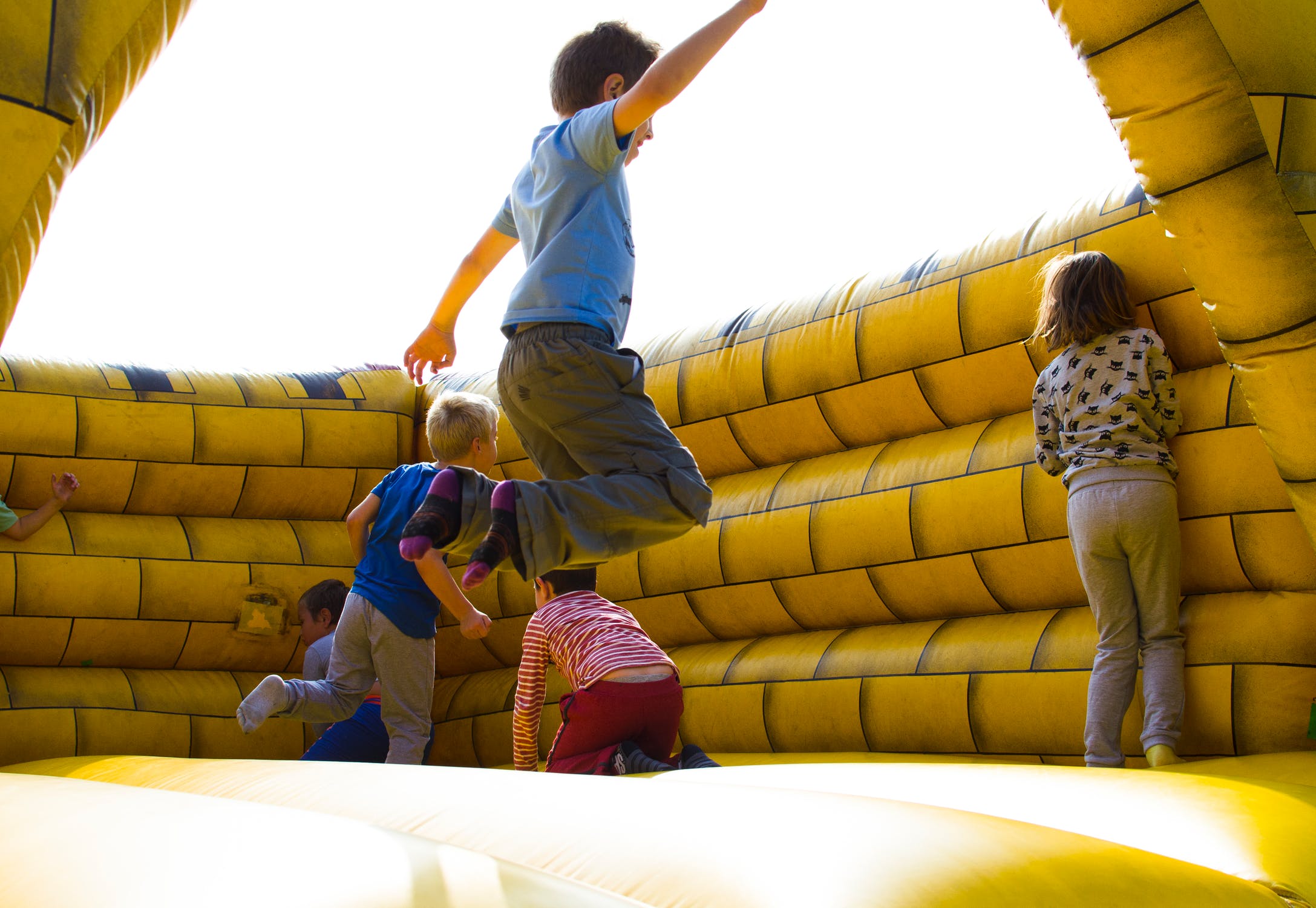 Do nothing
Perhaps the best way to celebrate Children's Day is by taking time off and doing nothing. This is the perfect time to take a break and it is also a good time to look back on your own childhood days. Allowing the child in you to come out is a good way of celebrating Children's Day.
Eat some chocolates
When we grow up, we generally give up on small luxuries in life and one of these luxuries is eating chocolates. So, this Children's Day, you should indulge yourself and feed yourself some delicious chocolates.