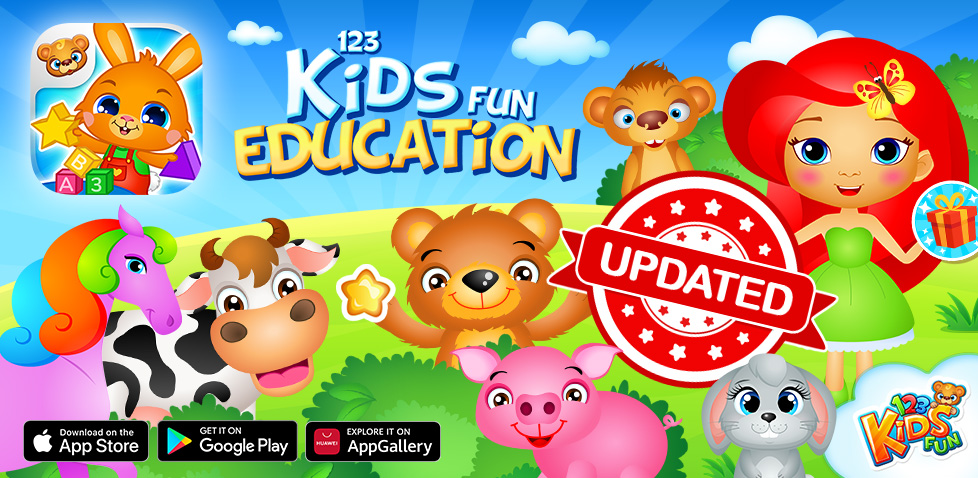 123 Kids Fun Education – Free Game for Kids.
123 Kids Fun Education is a collection of 15 educational games that will keep your preschoolers entertained! These games benefit millions of homeschooling parents and pre-kindergarten teachers. Preschool Learning Games allow children to learn while having fun.
Hundreds of colorful illustrations and fun sound effects will help your preschooler learn counting, sorting, shapes and colors, the alphabet, and much more! This resource was designed and reviewed by preschool education experts. Children enjoy playing while they learn.