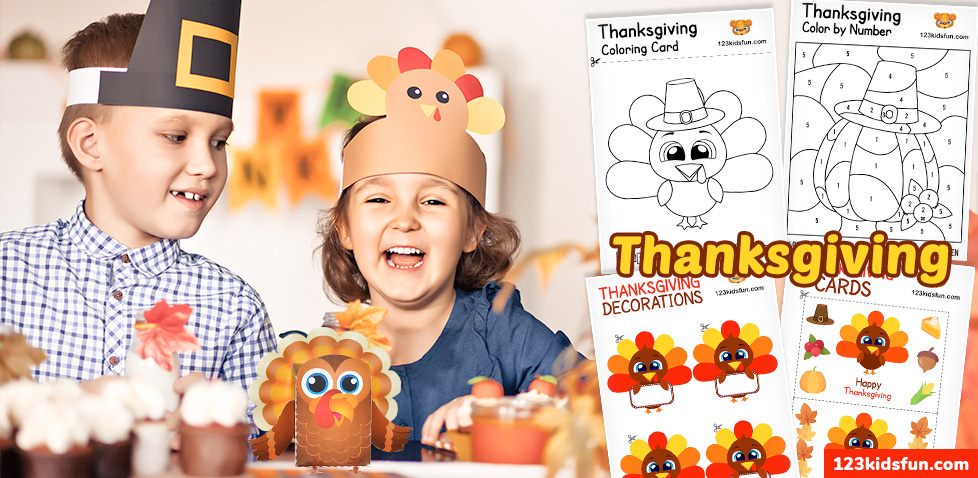 Thanksgiving is a special time in the USA, filled with family, food, and a spirit of gratitude. It's also a perfect opportunity to teach children about the importance of being thankful and empathetic. This article offers ideas on how to spend Thanksgiving with your children, making it a meaningful and educational experience.
1. Sharing Stories of Gratitude:
Start by sharing stories of thankfulness around the dinner table. Encourage each family member, including the kids, to talk about what they are grateful for. This practice not only fosters a sense of gratitude but also helps children articulate their feelings.
2. Volunteering Together:
Volunteering at a local shelter or community center is a great way to teach children about empathy and giving back. It helps them understand and appreciate what they have and develop compassion for others.
3. Cooking and Baking Together:
Involve your children in preparing the Thanksgiving meal. This is a fun way to spend time together and an opportunity to discuss the origins of Thanksgiving and the importance of family traditions.
4. Creating a Thanksgiving Craft:
Engage your kids in making Thanksgiving crafts, like gratitude trees or thank-you cards for family members and friends. This activity is not only creative but also reinforces the message of gratitude and appreciation.
Free Thanksgiving Printables for Toddlers and Preschoolers

Free Thanksgiving Crafts, Decorations for Kids

5. Reading and Reflecting:
Choose books that focus on Thanksgiving and its values. Spend some time reading and discussing these stories with your children to help them understand the meaning of the holiday.
6. Nature Walks:
Take a nature walk with your kids and talk about the beauty of the changing seasons. This can be a moment to appreciate the natural world and discuss the importance of caring for it.
7. Practicing Mindfulness:
Teach your children simple mindfulness exercises to help them reflect on their blessings and develop a sense of calm and gratitude.
Thanksgiving in the USA is more than just a holiday; it's a time to instill values of gratitude and empathy in our children. By incorporating these activities into your Thanksgiving celebration, you can create a nurturing and thoughtful environment for your kids, helping them understand the true essence of the holiday.