The days become longer with more sun time we will show you what spring activities for kids we have prepared. Following the spring equinox, days begin lasting longer and nights get shorter. Those extra hours of sun can be a major mood-booster. It's the best time to teach your child how to make use of free time.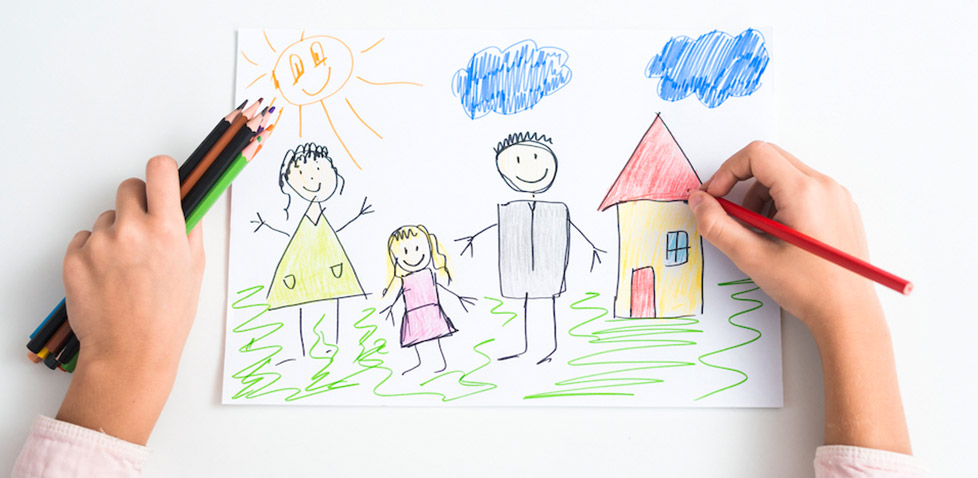 Spring in Garden – Paper Craft for Kids – Vegetable Alphabet
Spring 2019 started on Wednesday, March 20, 2019 and ends on Friday, June 21st 2019. During these wonderful 3 months, your child can learn a lot of new things. Springs brings green growth back to plants and trees. This is a good reason to learn for example about plants in the garden. Plant vegetables, use our free printable Vegetable Alphabet. You and your toddler can put it on sticks and mark flowerpots so it is the best spring activities for kids!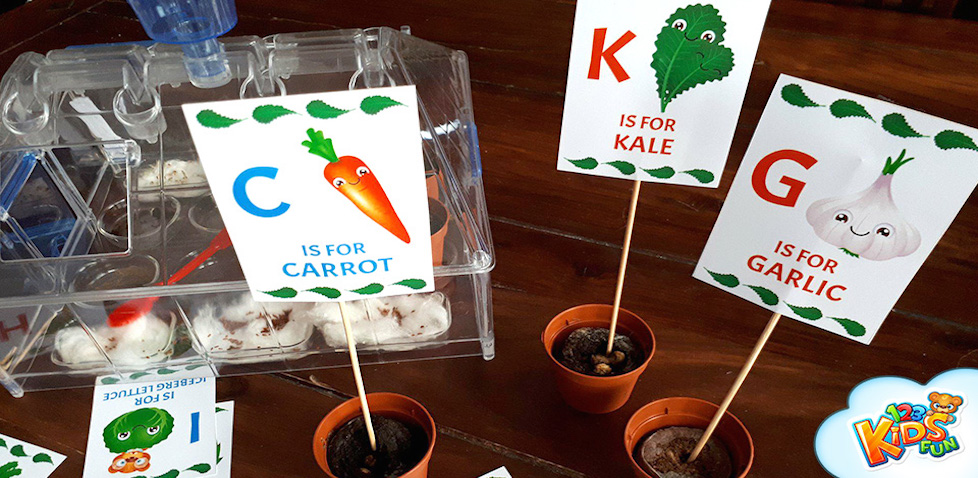 Bee – Educational Game for Kids
For those of us who have allergies, we know very well that sneezing and red itchy eyes are not fun in spring. The biggest spring allergy trigger is pollen, anyway pollen is very important. 123 Kids Fun BEE is the one and only free educational application about bees and pollinators. In this game kids learn about everything that concerns them. Additionally, you can use our Free Printable Pages with Bees.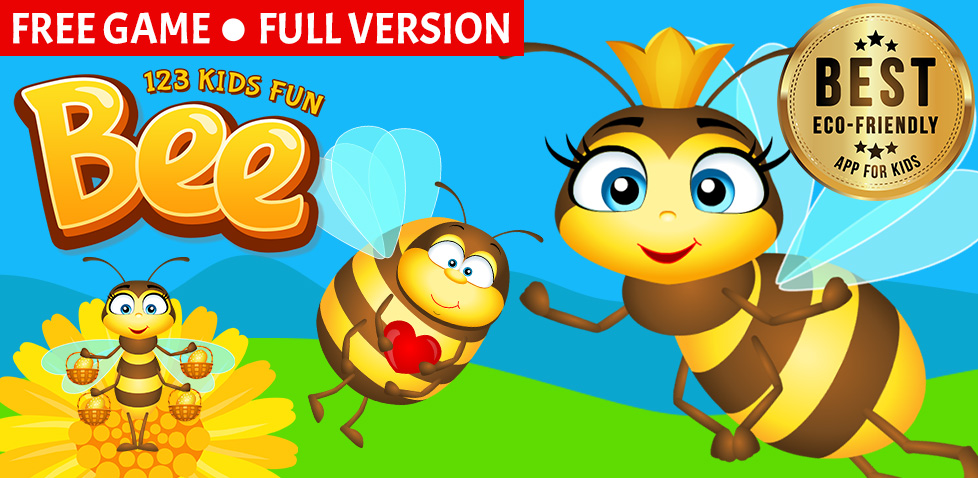 Watch our movie about Bee – Educational Game for Kids
Bee – Free Printables for Kids
Additionally, you can use our Free Printable Pages with Bees. Here you will find: Bookmarks, Coloring Pages, Puzzle, Tracing, Flashcards, I Spy – game, Memory Game, Learn to Draw BEE.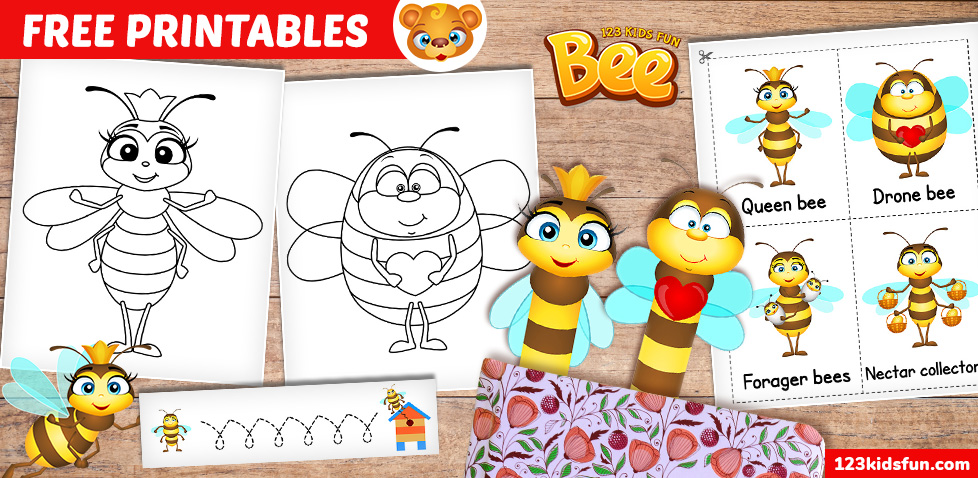 PEEKABOO – Educational Game for Kids
There are baby animals everywhere. Seeing cute animals can have, certainly, positive effects on humans. Take your child to the zoo. I'm sure your child will be delighted. You can also download our educational app 123 Kids Fun PEEKABOO. Your toddler or preschool kid will discover step by step the world of sounds that correspond to characters and items.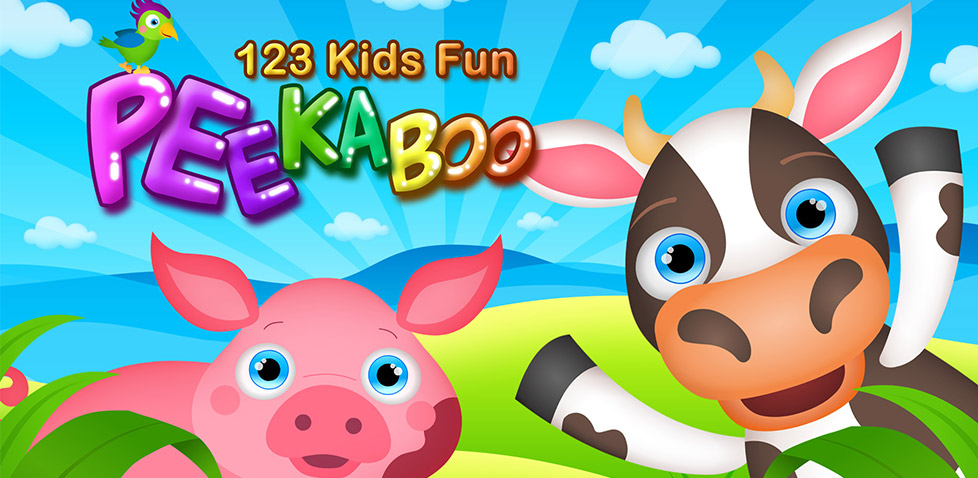 Spring Craft for Kids: How to Make Paper roll Troll
Which will allow you to forget about winter and welcome the new season – spring with certainly the greatest care. You can also try Spring DIY for kids – How to make Troll. It is the best spring activities for kids!
Spring Worksheets for Kids
Do you have enough winter? With Free Spring Coloring Pages for Kids you will find a whole lot of fantastic activities for kids. Here you will find many exercises, for exapmle: Upper and lower case letter match, I SPY Game, Number Match.