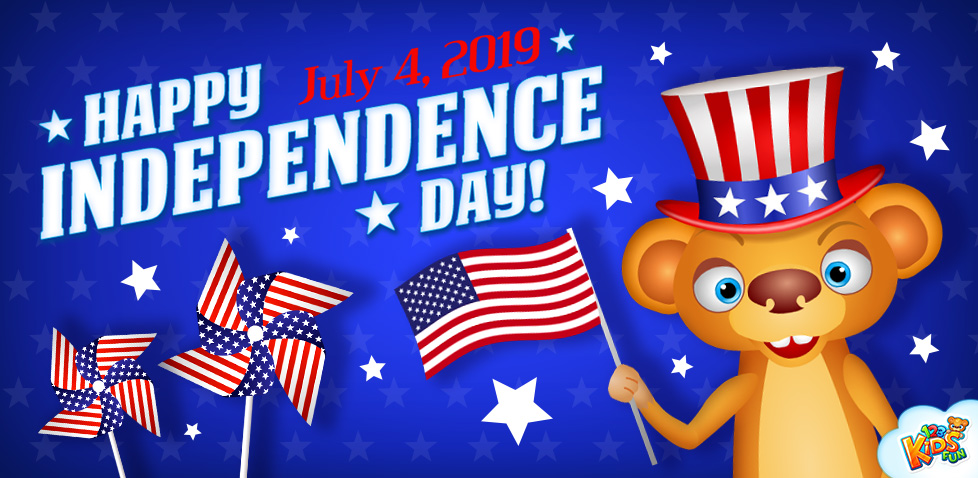 We have some ideas for you to spend 4th of July together with your family. Children love to spending time with their parents so make your children really happy on this day.
Bake red, white and blue treats
Everybody likes cookies. You can bake your favorite one and decorate them with red, white and blue icing. Have you ever bake together with your kids? If not try this out and send us a photo of your masterpiece.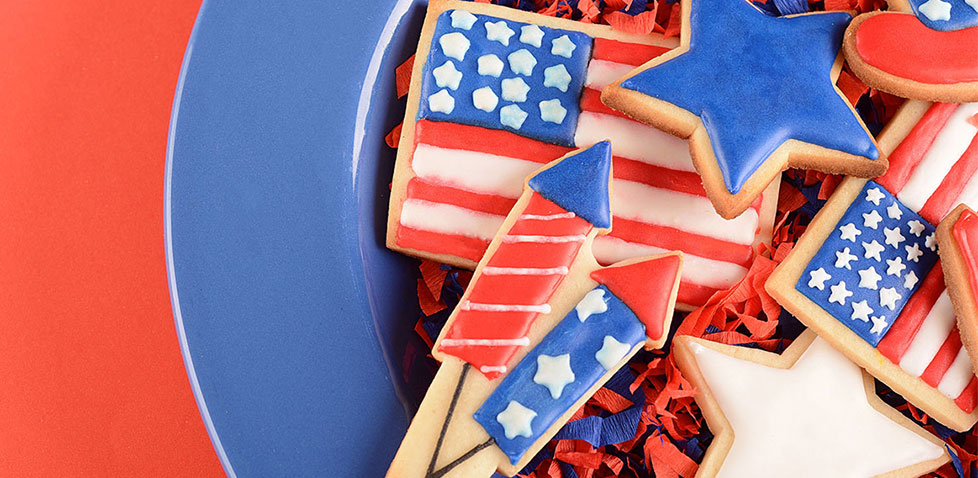 Create a 4th of July Wand – 4th of July Activities for Kids
Are you go to the American Independence Day Parade? Thanks to those wands you will be the brightest star on the parade. Creative Mom will help you to create that.
Printable Patriotic Pinwheels
You are going to need a template of Pinwheels. You will find it in "Extras". We are pretty sure you like this idea make a couple of them more and decorate your garden. The final effect will be awesome. Your garden will boast with the most beautiful view!
Create a Patriotic Wreath
To make Paper Wreath you are going to need only few things. You can make it together with your kids. It could be a great fun and excellent decoration. We hope you enjoy these fun and easy to make Independence Day crafts.
DIY American Independence Day Glasses
Do you want to create American Independent's Day Mask? It is a must have on the parade! Your children certainly want to have one. Grab your tools and get 4th of July Activities for Kids done.
Make an Uncle Sam Hat
Prepare your own Uncle Sam Hat. This is certainly the most recognizable symbol of Independence Day. Additionally you can find these Patriotic Independence Day Coloring Pages in our application .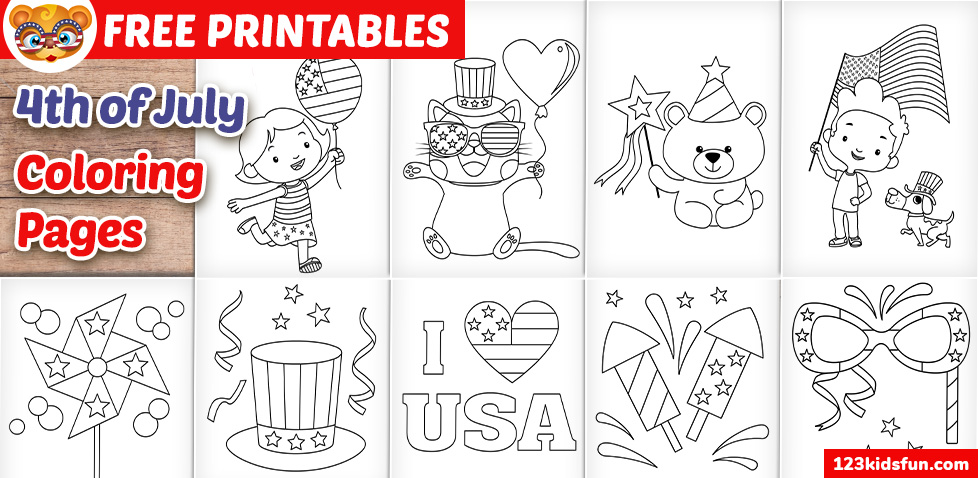 Tashi Coloring Book
You can download our app Tashi Coloring Book and find there pictures with American Independence Day symbols. Are you going to have fun with your youngsters? This is the best activity for preschoolers.