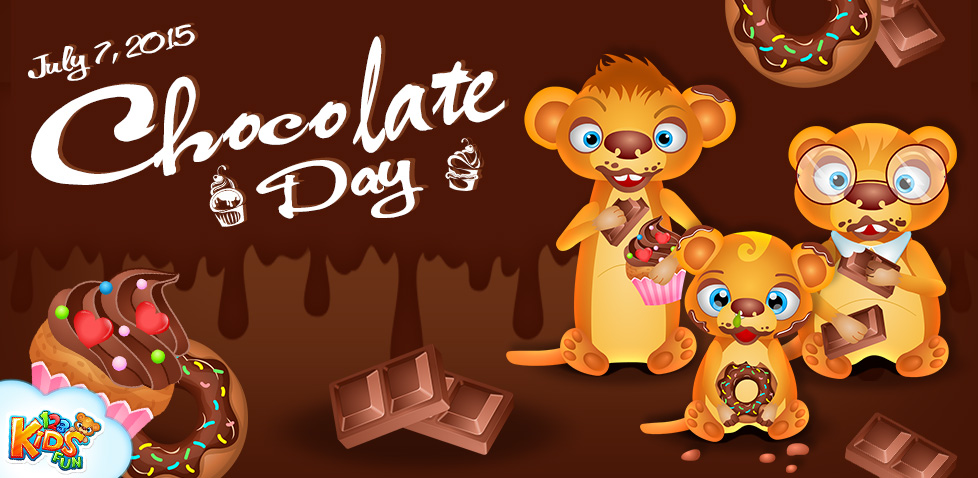 1. Cardiovascular benefits.
Loweres the risk of heart attack and stroke.
2. Gives you ideal figure.
A small piece of dark chocolate satiates your taste buds and keep you filled.
3. Reduces risk of diabetes.
Loweres the risk of heart attack and stroke.
4. Tasty and side-effect free anti-depressant
Dark chocolate produces stress busting endorphins in the brain.
5. Effective anti-aging drink
Aging symptoms are controlled by drinking hot dark chocolate.
6. Natural sunscreen.
Contains flavonols which protect the skin fron harsh sunlight and uv rays.
7. Great for teeth
Dark chocolate is rich in theobromine, which stranghtens the tooth enamel and protects your teeth.
8. Prevents cancer.
Anti-oxidants and cancer suppressing agents are present in dark chocolate
9. Lowers the risk of Alzheimer.
Contains Iron, which counters all the mental problems and enhances cognitive functions.
Beautiful and simple music application for the littles ones, which inspires and encourages kids to create own music. Great introduction for toddlers and preschoolers to explore the world of music.
123 Kids Fun Music Box allows young children to explore various instruments and their sounds. Kids can choose among 25 different instruments.
Little kids will love tapping on the instruments and using their sounds and special effects. They will have opportunity to discover unique and original instruments like: Kalimba, Udu, Erhu, Agogo, Sitar or Cajón and many more, with or without parental guidance.
This is how we have celebrated International Children's Day!