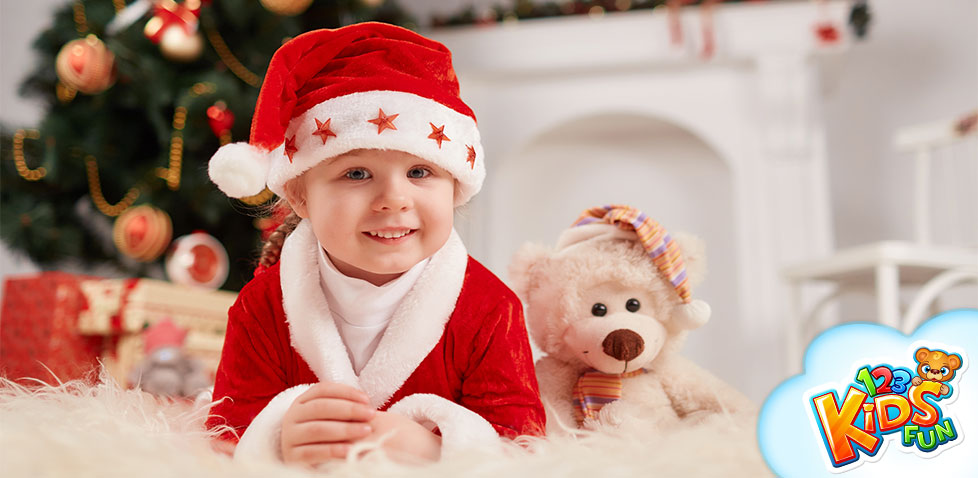 Christmas time is a favorite part of the whole year for many people. Decorating a Christmas tree, wrapping presents and preparing delicious Christmas dishes are pleasant moments that create beautiful memories. Children love to participate actively in every holiday activities, especially when they can spend time with family.
Our lifestyle is very fast, let's make this Christmas time special for all family members. We have prepared for you many ideas how to prepare well for the holidays and at the same time spend time with your family. If you like to create beautiful Christmas Decorations DIY together and create a Christmas atmosphere, you've come to the right place. We have prepared for you an inspiring dose of entertainment.
Christmas Decorations DIY remind us that it is not get much time for Christmas. First, they appear on the streets and in shop windows, then in our houses. In some homes, the Christmas tree is at the beginning of December. Decorating a tree gives us many possibilities.
How to make DIY Christmas baubles
If you like creating Christmas Decorations DIY, we have some great ideas for you. Have you seen how beautiful sequin baubles look? Creating this Christmas bauble requires some patience. Children will certainly need help from their parents. Making such a bauble is not difficult at all, but it requires a bit of focus. In addition, we also want to show you how to make a Christmas bauble.
How to Make Paper Angels – Cute Christmas Decorations
Another Christmas tree decoration that we want to show you is a cute paper angel. Creative Mom has prepared this unique Christmas tree decoration for you – it looks beautifully on a Christmas tree. It is very simple to make, everyone will be able to create it. Creating your own decorations is a great opportunity to spend family time preparing for Christmas time.
How To Make Christmas String Stars
Can you not imagine Christmas without the first star? We will show you how to hang star on the Christmas tree before it shines in the sky. Do you know how to make Christmas String Stars? We invite you to watch the video:
How to Wrap Christmas Presents DIY by Creative Mom
Beautifully wrapped gifts always attract the attention of children. Let's give children even more joy and pack them in a non-standard way. How about change box into snowmen? Making such packaging is not difficult, but it requires some time. Here is a video that will show you how to easily change boxes into beautiful Christmas decorations.