We have lots of Easter Brunch Ideas, because we want to show you how can you spend Easter time with your family. Easter is certainly the most delightful time of year. Every child obviously dearms about egg hunt. It's the day when kids let their  and fantasy and imagination go wild. Let's begin!
1. Recipes for the Easter table
Do you do not have no Idea what to prepare for Easter Sunday? Do not worry, we will surely help you on this one. We want to propose you some special food. We are convinced that the most important matter is appearance of dishes. Do you want to have Cute and Healthy food? Ploblem do not bother! In case want to eat pizza with eggs it is also no problem.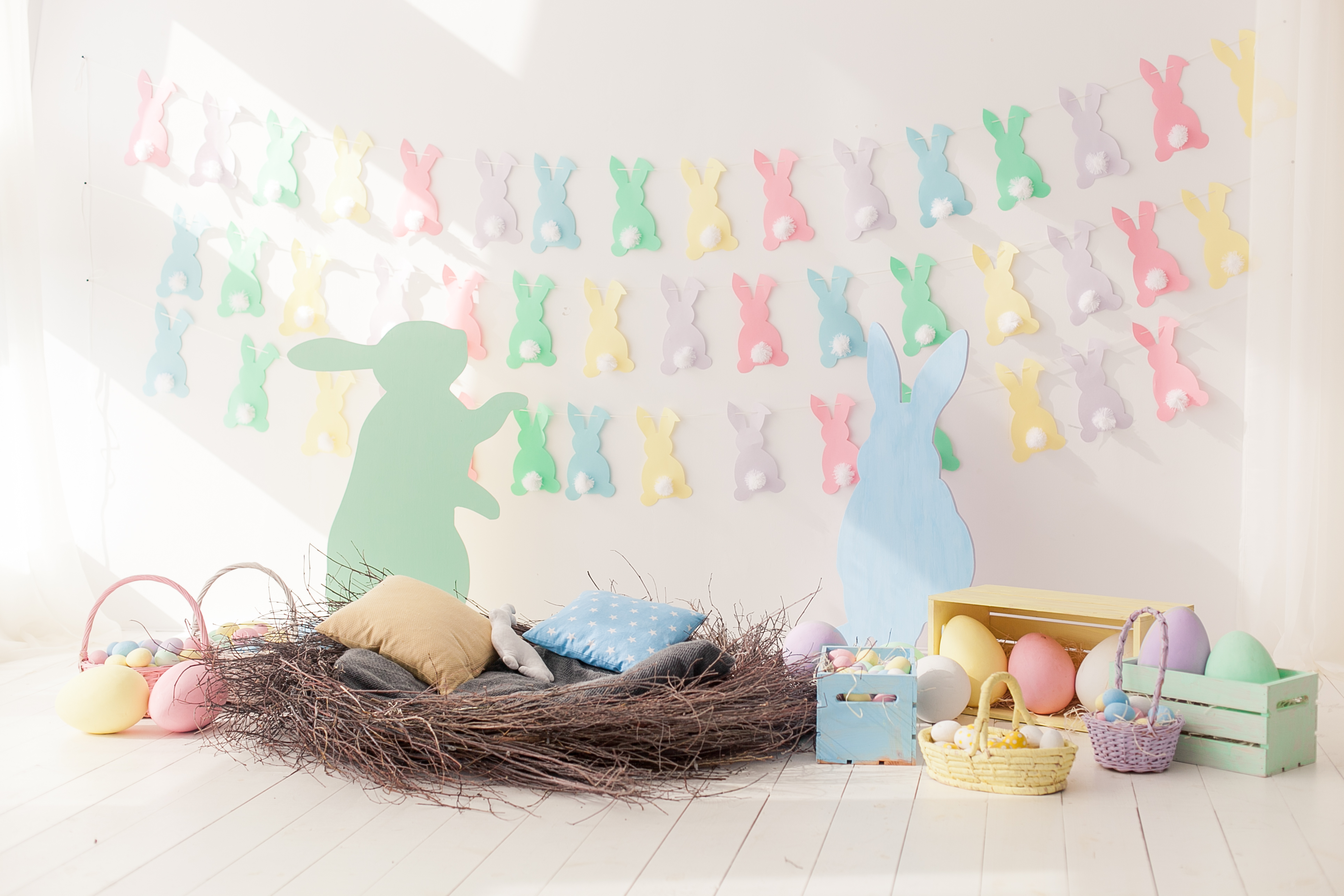 2. Creative Easter Crafts
If you are wonder about choosing home decor we will help you. We have prepared some YouTube tutorial videos showing Creative Easter Crafts. For example you can make Easter Cards, Toothpick Easter Bunny or Easter Bunny Egg Decoration, as you wish. We are sure we bet you will enjoy making those easy crafts with us.
3. Easter Egg DIY – Easter Brunch with Free Printables and Easter Coloring Book
We have plenty of fantastic Coloring Pages with Easter motifs. Your child can make beautiful Easter Egg Decorations with you or their siblings. In detail – you will have amazingly decorated windows. This is the best solution if you are carazy about DIY. Our coloring pages will give you more than you could imagine. Your children certainly will be astonished.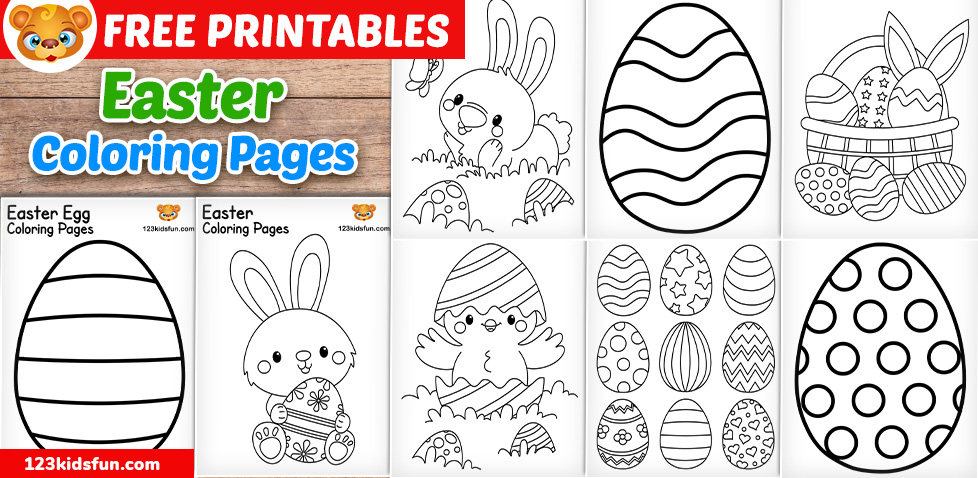 4. DIY Easter Basket
We want to help you to prepare your own, personal and colorful DIY Easter Basket. We have templates with that. It is the best idea when you have no Easter basket and Egg Hunt is closer and closer. You can also create mini Easter Zoo with Easter Sheeps, Easter Bunnies and Easter Chicks.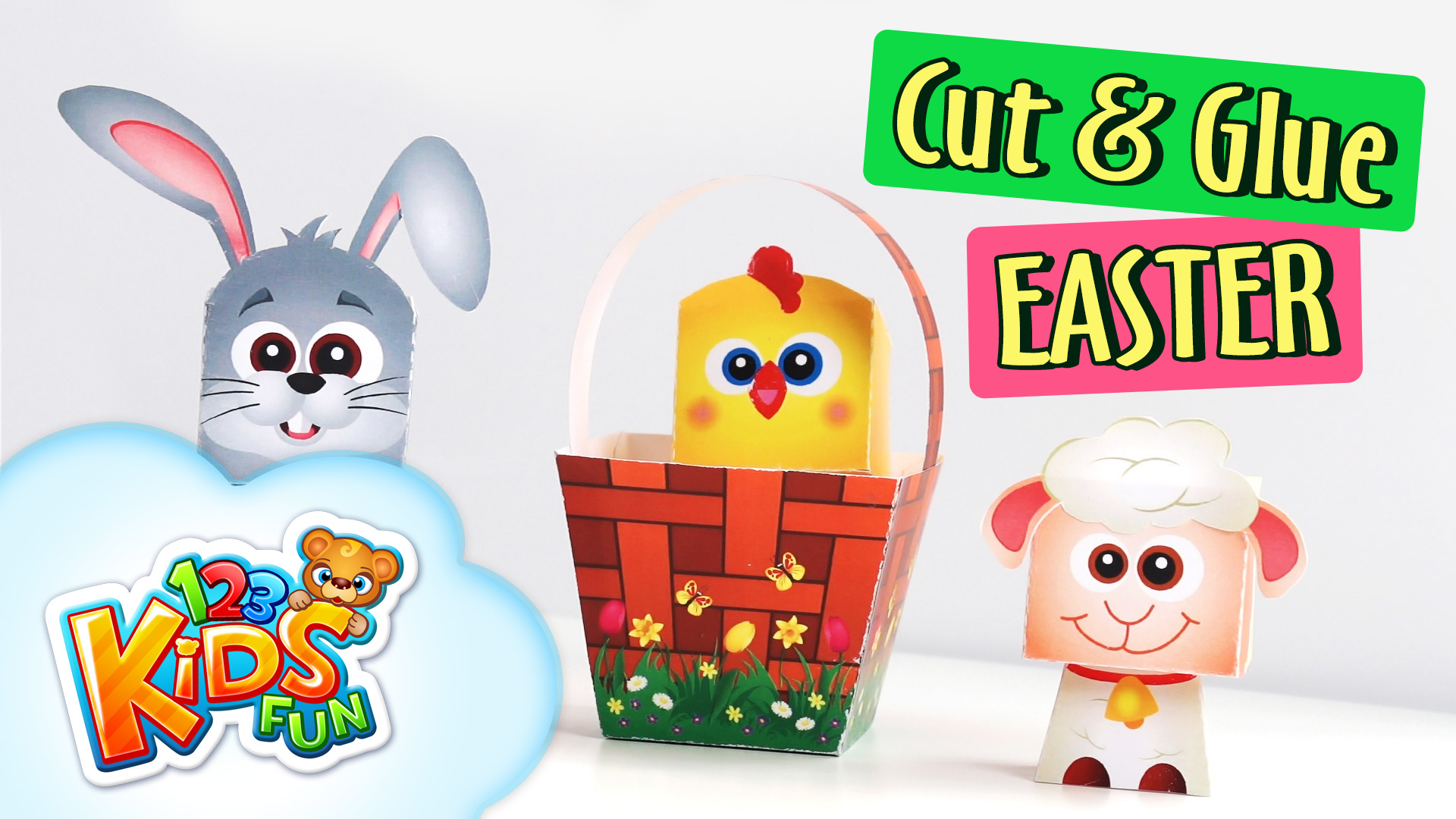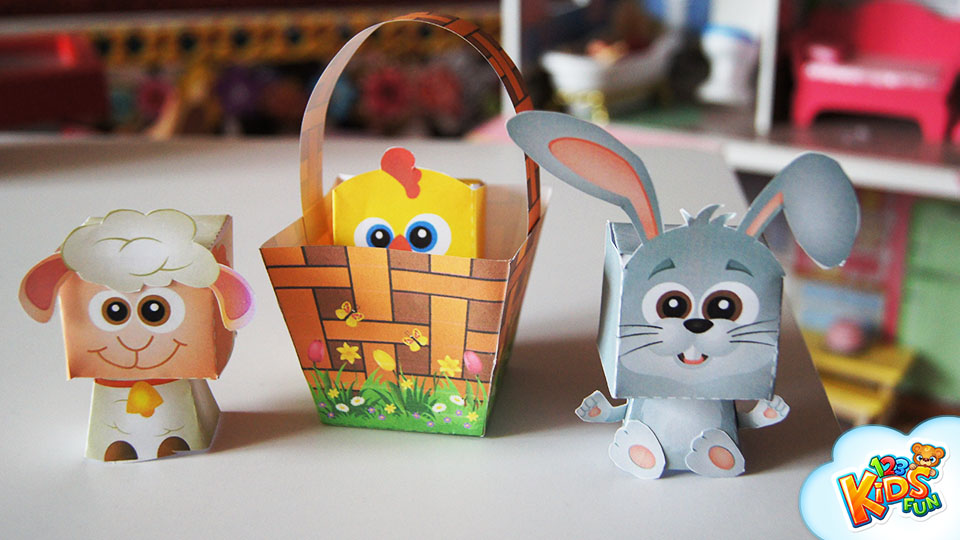 We wish you familiar and lucky Easter Time with our Easter Ideas!