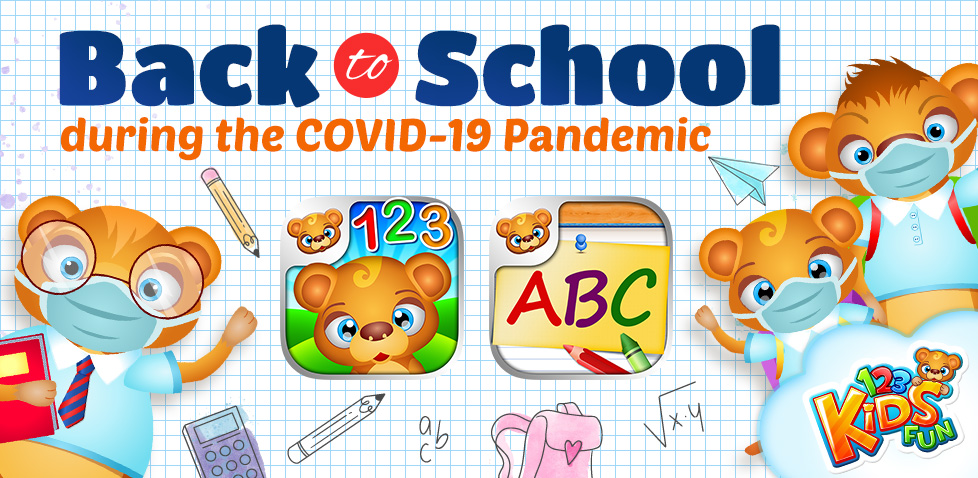 The pandemic started suddenly and no one was prepared for it. Life has changed a lot for both parents and their kids. There were also many questions that we are looking for answers to. We have some information for you about what Back to School will look like.
Back to School during the Pandemic
Now we have to do most of our duties from home. Students will be back to school soon. However, it may happen that as soon as they open, they close again temporarily, depending on the local context. Then homeschooling will be necessary. For many parents, such a solution may seem very difficult. Much of the teacher's responsibilities then fall on the parents. But learning does not have to be associated with compulsion and boredom.
It has long been known that the brain remembers better when it does what it likes. Learning while playing is very important. In this way, children absorb information much more easily and learn more willingly. Back to School during the Pandemic may be easier than you think.
Free Homeschooling Activities, Printables, Math Worksheets and Games for Kids
If you are wondering how to organize home study, it is best to ask the teacher what topics the student should learn. Then plan what you will do when. Look for websites that offer free teaching aids for homeschool children. You will certainly find a lot of them. One of the best websites for free educational resources for kids is 123kidsfun.com. There you will find almost any topic for all the youngest children. The website includes Activities, Printables, Coloring Pages, Worksheets, Games and Crafts for Kids.
We have access to a lot of fantastic free materials that will make teaching children easier.
Free Alphabet Practice A-Z Letter Worksheets to Learn Kids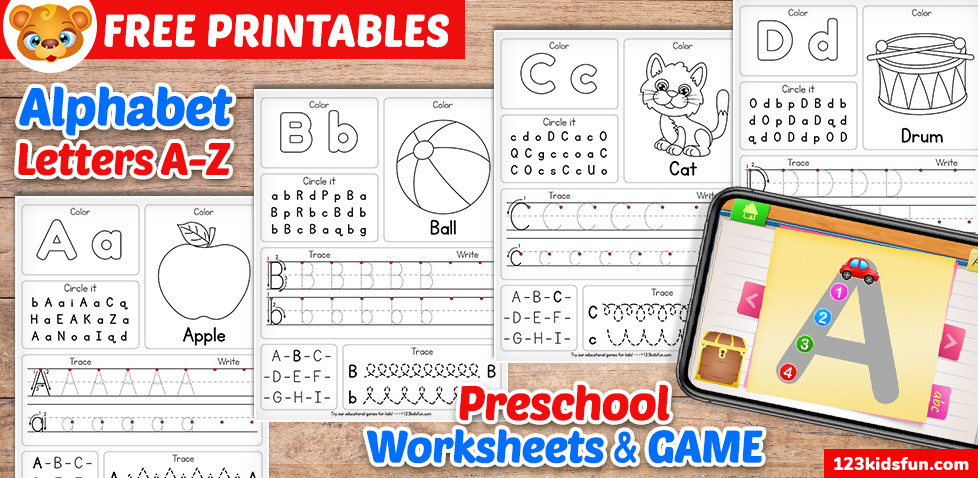 Human Body Systems for Kids Free Printables – Homeschooling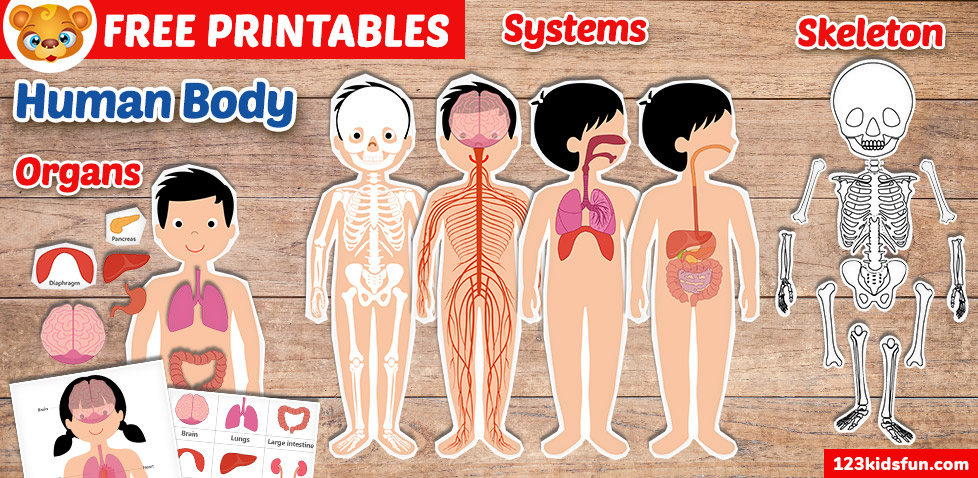 Homeschooling – Free Printables, Worksheets, Activities and Learning Games for Kids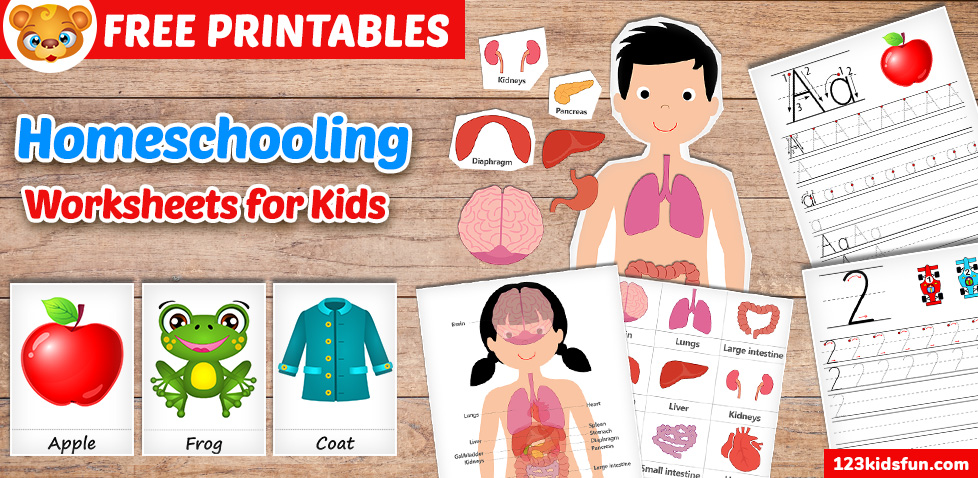 123 Kids Fun Alphabet
123 Kids Fun Alphabet is the best learning game. Children will learn to recognize and write with a finger all letters. Thanks to this, the kids learn the shape of the letter, and this helps with learning to write with a pen later. This is the best writing and reading learning game for toddlers, preschoolers and students.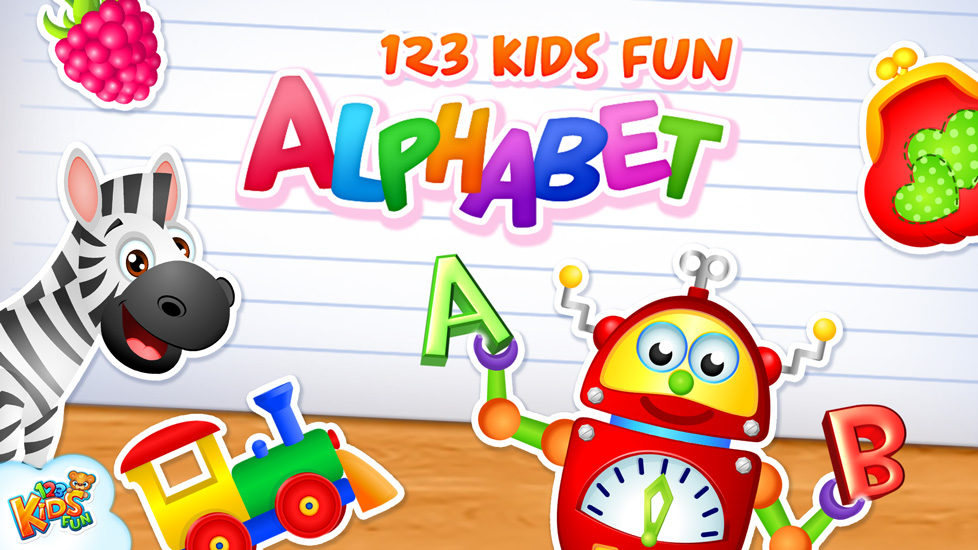 123 Kids Fun Numbers – Math Game
123 Kids Fun Numbers is a game for learning to write and recognize numbers. Thanks to it, your child will also learn to add and subtract from 0 to 10. Learning math while having fun brings the best results. Learning math can be fun!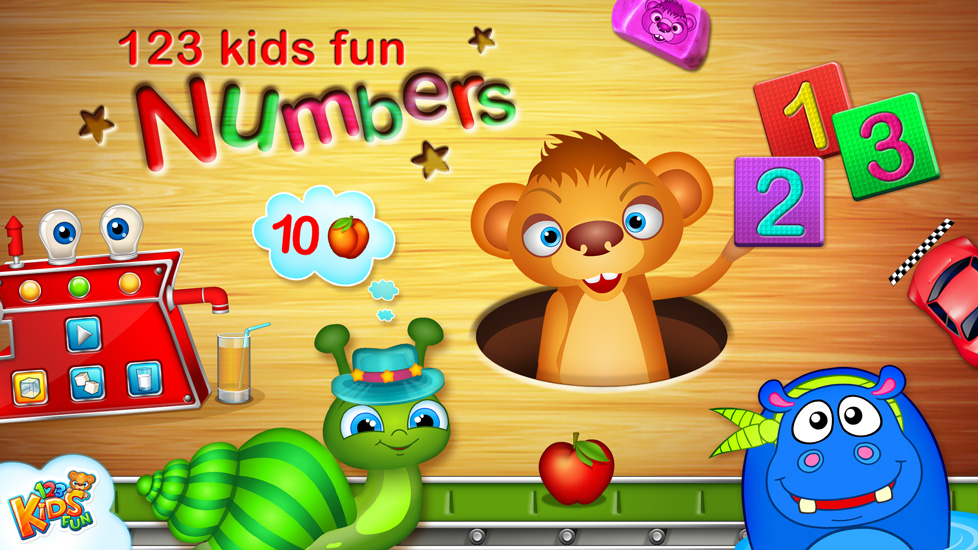 123 Kids Fun EDUCATION – Learning Games Early Education
Teach your child to count, write, recognize colors, shapes, make puzzles and read letters. With Learning Games Early Education you can do it very easily. Let your child play and learn all these issues on his own. Children love to discover and learn new things while having fun. Back to School during the Pandemic may be easier than you think.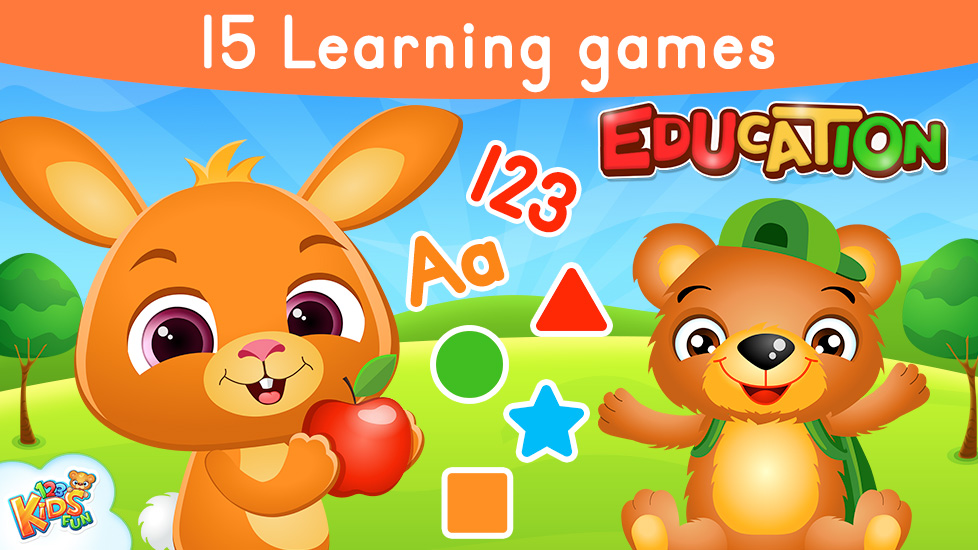 Safety rules during the COVID-19 pandemic
Finally, there are some important rules that every student should keep in mind during a pandemic. This is important for the health of kids and their family. Keep a safe distance at school, especially during breaks. However, remember that you have to do this for your own safety. Remind your child to stay away from other children at least within arm's length. Provide your children with disinfectant so they can use it before eating or after touching the door handle. And most importantly, remind them to wash their hands frequently and not to touch their face.